Far more than a mere way of travelling from floor to floor, a staircase can also become a grand focal piece (if designed correctly, of course).
Think of all the various spaces (houses, shopping malls, corporate offices, etc.) you've been where the staircase stood out quite prominently. What made it so striking? Was it the shape? The materials used to build it? How about add-ons like the glass balustrades or lighting fixtures?
Let's take a look at 13 examples of staircases right here in South African homes that know how to grab attention (the right way) while also being quite practical for its relevant household.
1. Undoubtedly the dangling lights help to make this design a winner.
2. We love those add-on tile designs that introduce pattern and personality!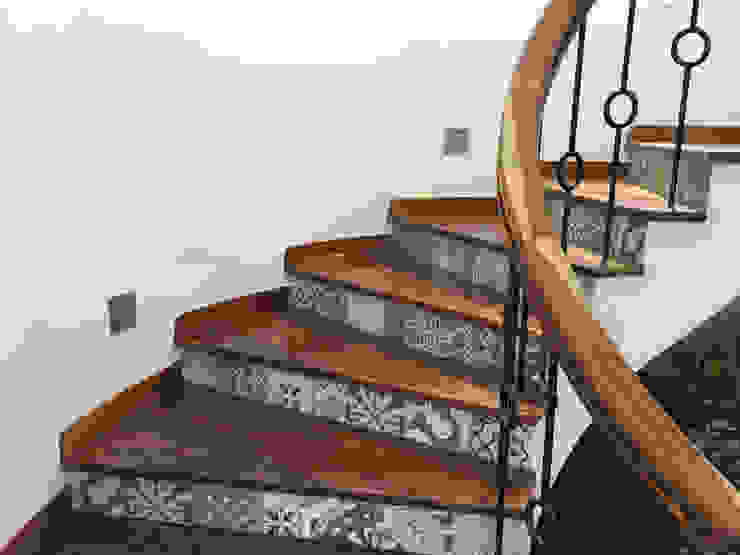 Staircase from Kiaat wood
Nick and Nelly Kitchens
3. A terrific mixture of textures.
4. A floating design in lightly coated timber.
5. These striking lighting fixtures ensure quite the dazzling touch.
6. How about a staircase with exterior views and bathed in natural lighting?
7. Colourful lighting designs? That's one way of making your staircase come to life!
8. A spiral beauty with so much character.
9. This open-riser ensures additional visual spaciousness.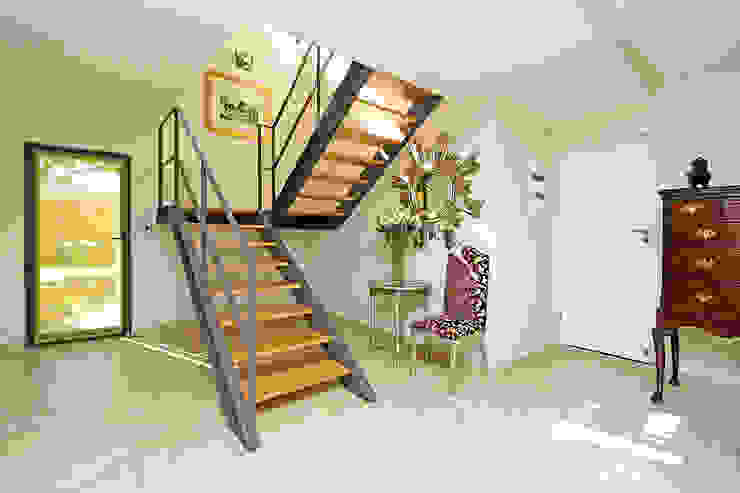 staircase
Till Manecke:Architect
10. A grain silo ensures a striking backdrop for this modern spiral beauty.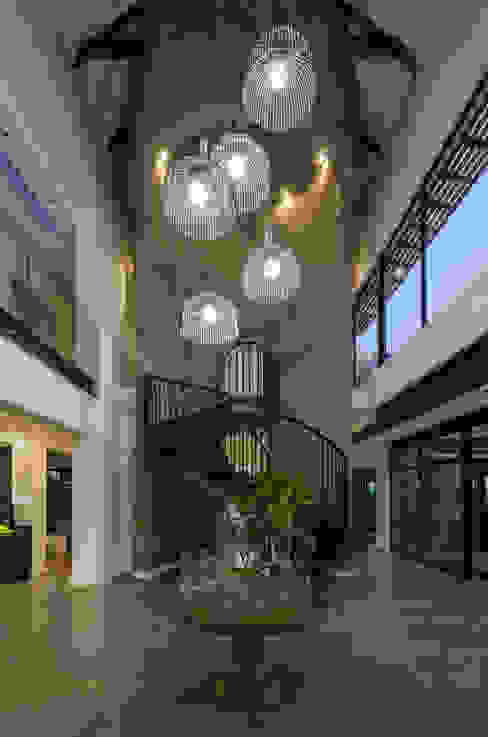 Modern Farmhouse—Silverlakes Nature Reserve
Karel Keuler Architects
11. A mixing and matching of patterns help this staircase become a beautiful décor piece.
12. Floating steps in sleek white – it's like walking on rectangular clouds!
13. How about the lush, natural look of this wooden wonder?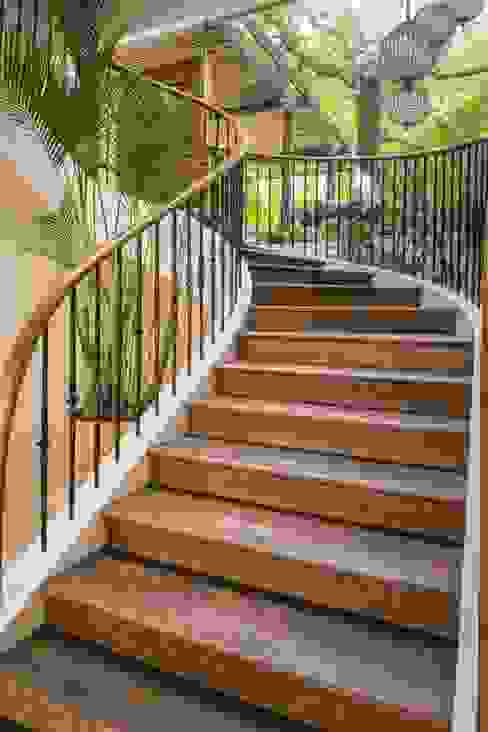 THE VILLA, CAPE TOWN I MARVIN FARR ARCHITECTS
MARVIN FARR ARCHITECTS