Whether it is a corner of your living room, the window-side seat of your private study, a small part of the attic room, a garden seat or a mini lounging area in the family room, a cozy reading nook is an added advantage and a guilty pleasure that no bookworm can deny fancying. As modern housing & ever increasing space crunch mandate smaller home spaces and rooms with integrated functional areas, room decorators & design experts find it a challenging task to incorporate spaces like a reading nook into the interiors.
This homify article offers you 10 wonderful seating ideas to create a comfy reading nook at your home, irrespective of the style of design and the dimensions of your home. All it takes is some cushy furnishings and a tad of your own creativity to add another functional aspect of absolute comfort. Join us as we walk through these 10 fantastic seating ideas that not only ring in oodles of comfort & personality to the room they bedeck but also add plentifully to the joy of reading. Take a closer look and pick your favorites!
1. Classic essence of enlightenment.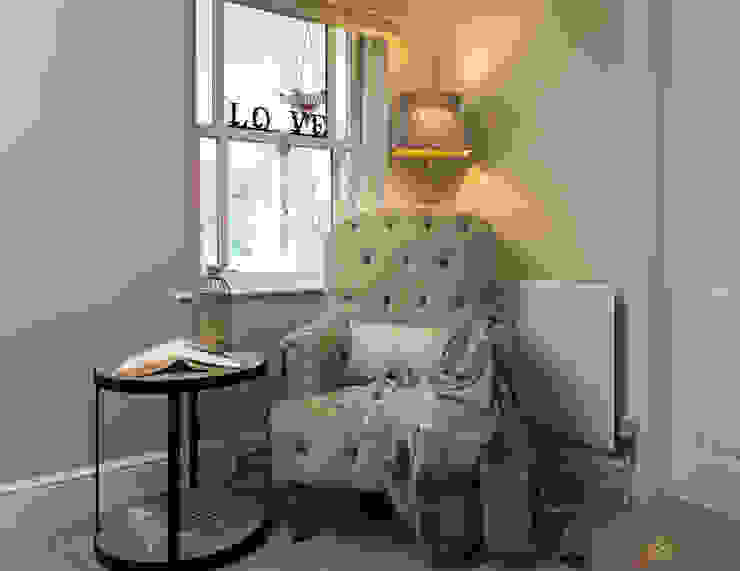 Reading corner with cozy armchair
Katie Malik Interiors
2. Pouf comfort for enhanced learning.
3. Industrial accents adorn scholarly insights.
4. Chic and perceptive in its simplicity.
5. Suspended by cultivated charisma in its sturdy format.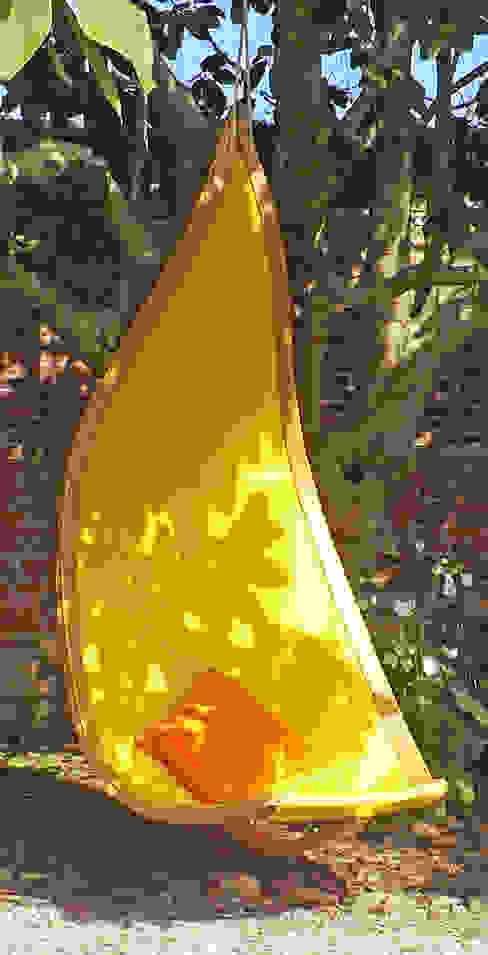 Petal Hanging Chair
carlaustinfurniture
7. Adding the brilliant support of a bean bag chair.
8. Cushioned in relaxation for leisurely reading.
9. Hung up on well-rounded exclusive comfort.

CLIFFSIDE MANOR
MYKALS PHOTOGRAPHY
10. Homey yet sophisticated.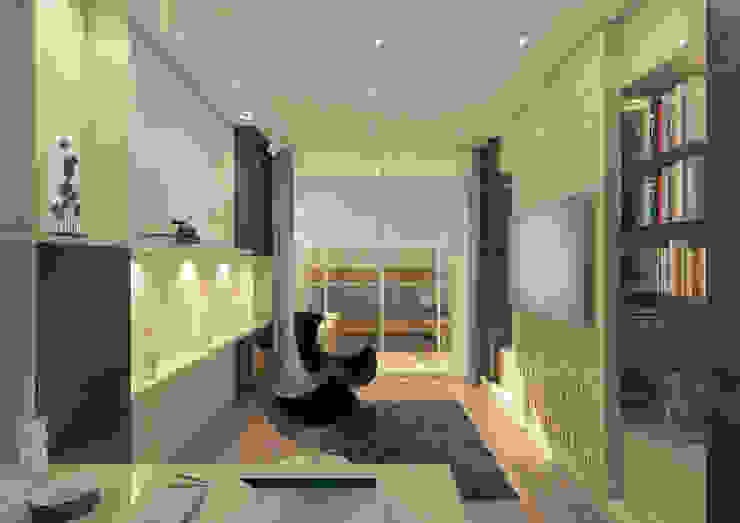 Private Villa
dal design office
Wish to have some professional opinion before you get started on your own reading nook? Click here for free consultation by certified experts.