تريد أن تجعل الانطباع الأول الجميل؟ على الرغم من أن حديقة أمامية أنيقة وواجهة جميلة سوف تساعد، تحتاج إلى وضع المزيد من الطاقة في مدخل / بهو الخاص بك، وهذا هو أول الضيوف في الأماكن المغلقة في الأماكن المغلقة لرؤية منزلك. وعلى الرغم من أننا ليس من المفترض أن نحكم على كتاب من الغلاف، وكثير من الناس سوف ننظر إلى المدخل الخاص بك للحصول على فكرة عن ما بقية منزلك (والتزامك بالأناقة والأسلوب) يبدو…
1-صناديق أنيقة لإدخال شخصية فريدة من نوعها .
2-مرآة لإضافة أنفتاح بصري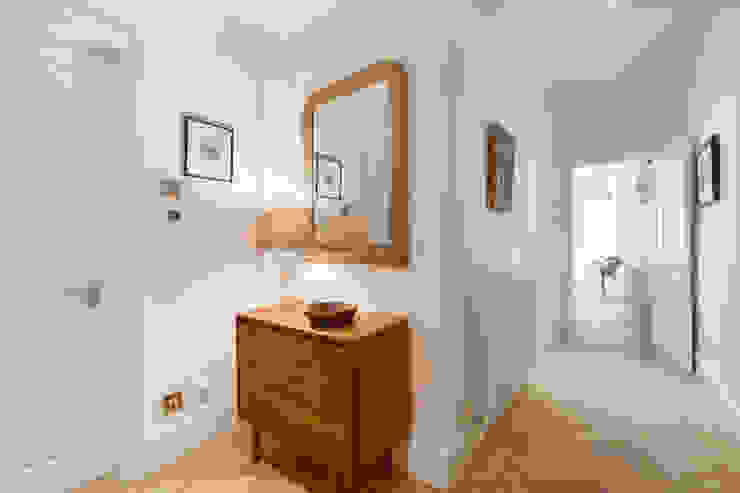 Hallway with eclectic furnishings and herringbone wood floor
Timothy James Interiors
3-بقعة بسيطة للجلوس من خلال أضافة بعض المقاعد البسيطة يمكن أن تكون عملية وجميلة على حد سواء.
4-هذه المقابض على الجدار بسيطة وتساعد عندما يتعلق الأمر بتعليق المعاطف والقبعات.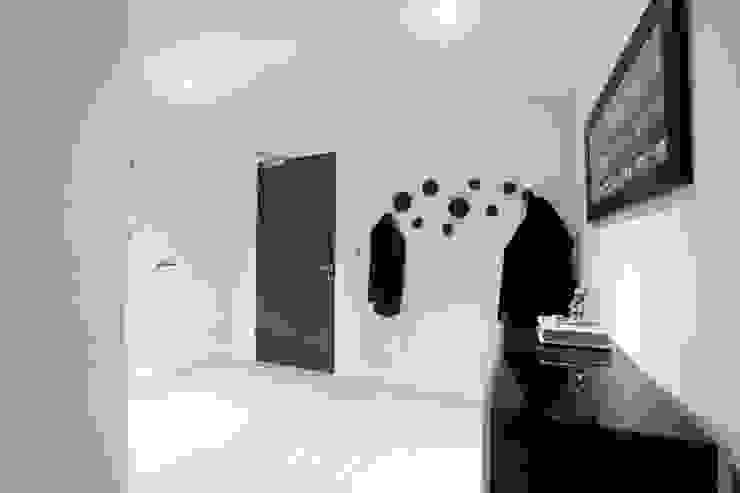 Wharf Road, Islington
Patience Designs
5- إطار الصورة في لون مشرق
6- سجاده مثالية
7- قطعة مصنوعة من الخشب للتخزين والتجميل أيضاً.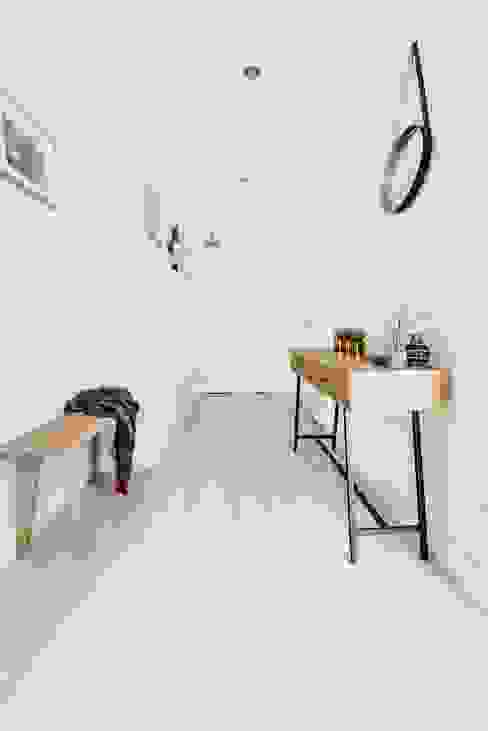 Entrance hall
Katie Malik Interiors