​Varied shades of beige complement the vintage charm of the armchair to exude a pleasingly wholesome flair.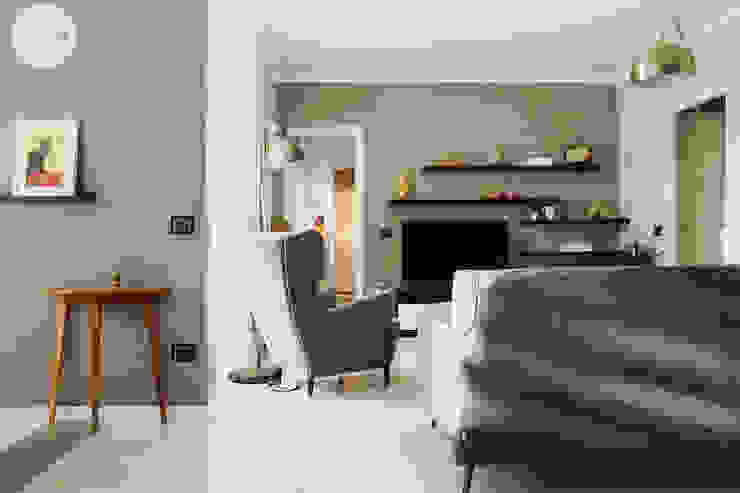 I ♥ GRAY :: Maresa's living room
Spazio 14 10
Well-matched whites & grays make this industrial living room look simple yet delicate.
Elegance of the classic core serenades beige & brown earthiness in the luminous white backdrop.
Cream details with beige suggestions, noble sheen of wood and modish radiance enhance the regal aspect of this one.
Rustic hints & light grays inject plentiful charm into this splendid white preponderance neatly contrasted by the engaging mosaic floor.
Versatile finesse of gray bathes this entire living room with the subtle sass of stylish comfort.
Humble grandeur of wood steals the show with the voguish dark gray in tow, as the soothing white tonality brings in elegant softness.
Intrinsic exquisiteness of the Scandinavian style nails it here with the latent poise of pleasant hues & a dollop of radiant white.
Chic country-style accents & an old-world essence bedeck this bright living room tastefully garbed in white magnificence.
Welcoming blend of light wood & beige adds to the warmth, creating a plush romantic ambiance with sober neutrality.