For those of us who are avid readers, a dedicated study, library or a reading nook is an essential part of the home. Whatever be the style of design- modern, industrial, classic, etc., a snug reading space is a great idea for adding comfy essence to the dwelling.
In stylish fulfillment of the client's wish, the interior designers & room decorators oftentimes incorporate a cozy reading nook as a part of the living room, bedroom or study, if the dwelling is low on dimensions to tastefully accommodate a dedicated reading room. In such a scenario, creative ideas & multifunctional furniture go a long way in imparting an appealing practicality to the spaces.
This homify article enlists 10 such wonderful & absolutely cozy reading nooks that will greatly appeal to the bookworm in you and offer some really alluring home inspiration. Have a peek!
This warm window seat promises soothing views with cozy reads.
Cushy, chic and contemporary—sunny seat for snug reading.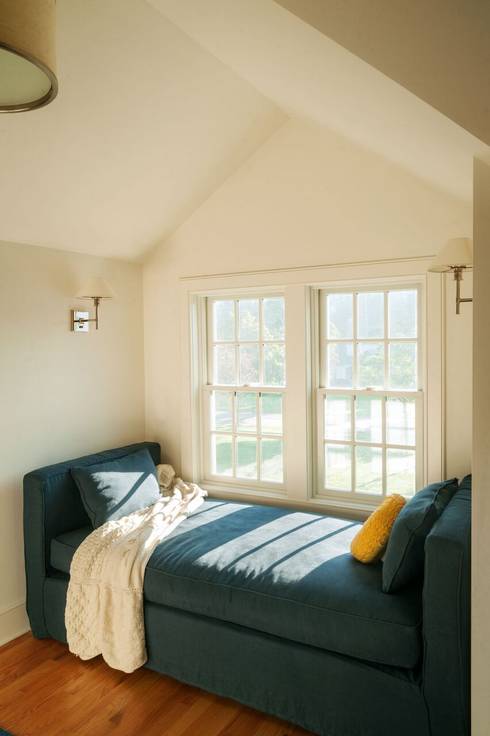 Chandler Project—Window Seat
New Leaf Home Design
Circular retreat by the bay window exudes welcoming nobility in soft natural light.
Reclaimed convenience with mobile poise—redefining reading comfort.
Humbly eclectic well-lit seat with walled aesthetics as designer backdrop.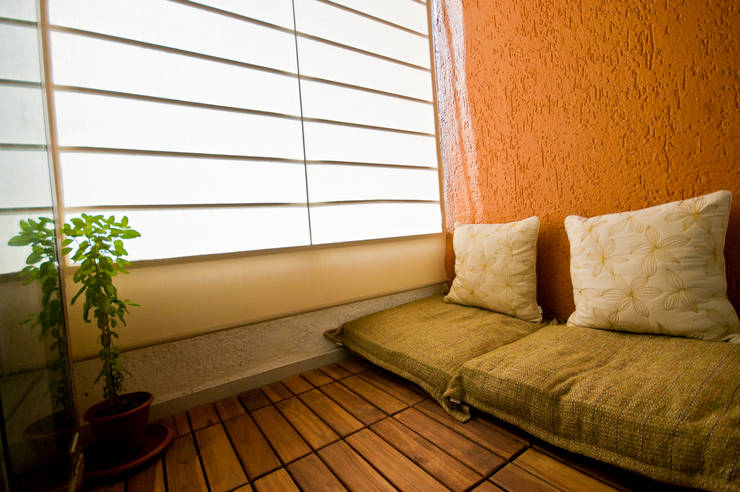 reading nook
iSTUDIO Architecture
Ageless flair of black & white, ample daylight and an engaging read.
Rustic charm meets voguish accents for versatility.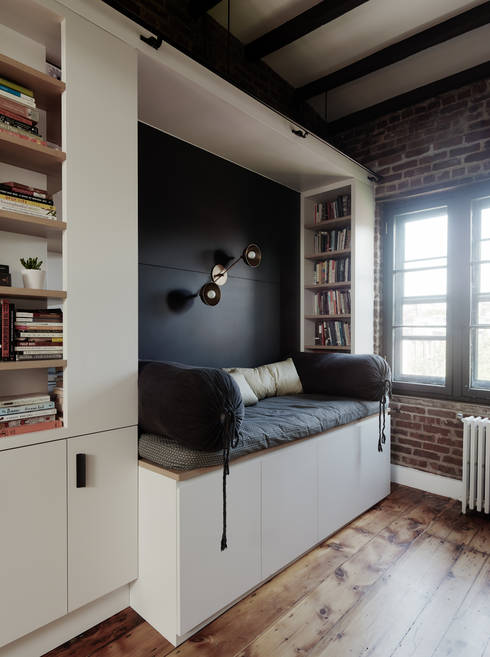 Study with Reading Nook
General Assembly
How about this snuggly seat flooded with bright radiance?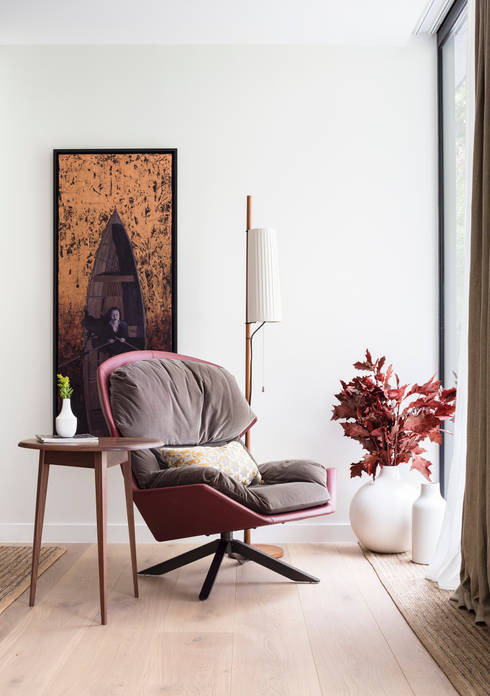 Modern New Home in Hampstead—Reading corner
Black and Milk | Interior Design | London
Old world elegance adorns this quiet nook ideal for relaxed reading.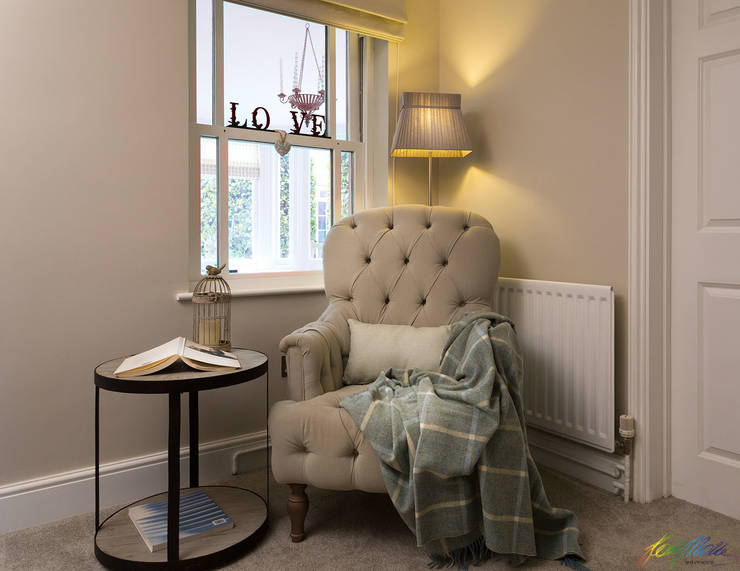 Reading corner with cozy armchair
Katie Malik Interiors
This roomy window bay seat is perfect for lazing with a hot cuppa & the choicest reads, watsay?