Regular home maintenance is something none of us can shy away from. Be it monthly, quarterly, bi-annually, seasonally or annually, most of the elements & fittings around the home need to be taken care of. Any amount of contemporary styles by interior designers or room decorators cannot take away from the fact that home ownership includes a significant chunk of time and labor to be put in for its proper upkeep.
Just like regular oil changes for your vehicle keep your engine healthy & happy, keeping up with meticulous home maintenance tasks will spare you future inconveniences & wasted money. It can be intimidating to think about the long list of various tasks to be undertaken, particularly when you are new homeowner. But tackling one task at a time, with some help online or from the local professionals, and you can smoothly sail through. Making a small diary where you can jot down the to-do list as per your best convenience can be of great help in injecting an organized touch into the home.
This homify article offers you valuable guidance in terms of 11 such small tasks that need to be taken care of atleast once a year. Getting these small yet very important chores done will ensure that you are not too overwhelmed by home maintenance, so that taking care of your cozy spaces, systematically, is something far from a tedious task for you. 
Have a look!
1. Inspect the caulking around showers for any repair requirements; remove the showerheads to clean the sediment deposition.
2. Dust up, inspect & deep clean the basement, making sure there isn't mold infestation anywhere in it.
3. Tighten any loose handles, locks, deadbolts & knobs on your doors & windows, replacing the damaged ones.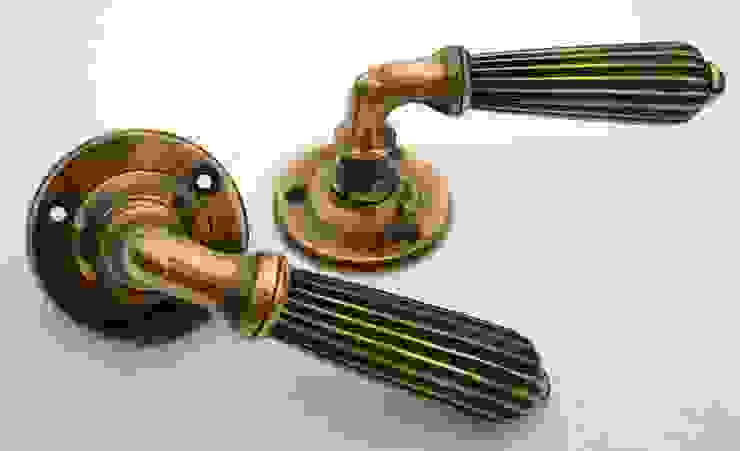 Pair of Lever Door Handles in Antique Brass
UKAA | UK Architectural Antiques
4. Get the AC & heating systems serviced in time; ensure that the heating vents are not blocked by furniture & there are no leakages.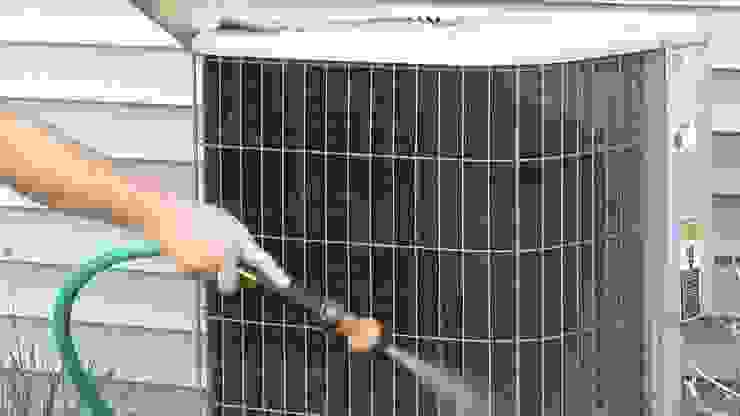 Care and Maintenance of HVAC
Air Conditioning Cape Town
5. Don't forget to inspect & clean the fireplace and the chimney.
7. Keep the garage tidy & free of dust- give it a thorough clean-up once a year.
8. Inspect the outer aspect of the home for chipped paint, damaged sidings, wall holes or cracks; fix the damages/ leaks in the roofing.
9. Replace/ mend the damaged window screens to prevent bug infestation through holes in there; duct tape is NOT a long term solution.
10. Clear the garden/ green spaces of dead plants, trim the trees & shrubs, and check trees for any interference with the electric lines.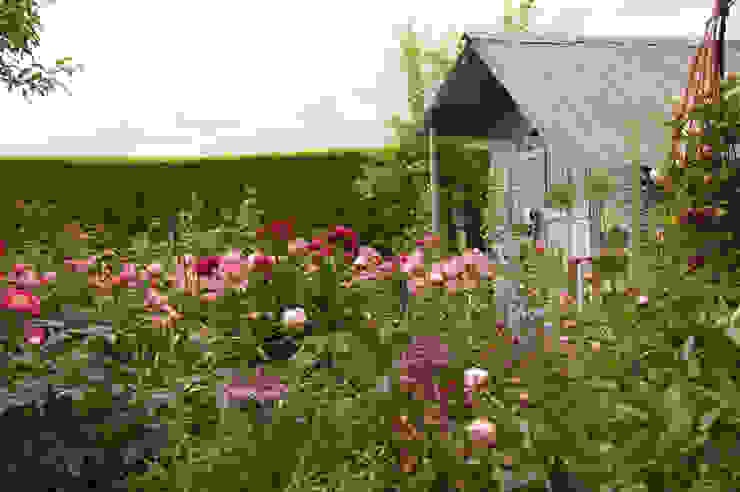 English Country Garden
Yorkshire Gardens
11. Make sure to check the exterior drainage to prevent waterlogging during rains; clean out the gutters of accumulated grime & fallen leaves.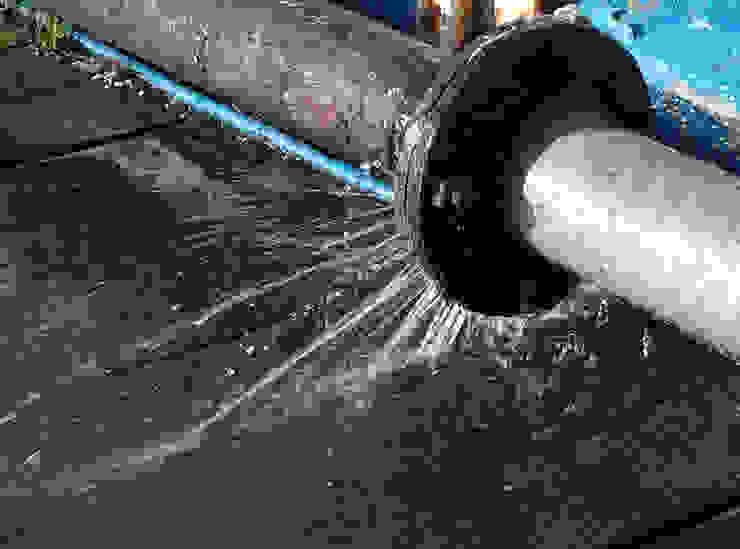 Repairing Pipe Leakages
Plumber Christchurch