In this modern day humdrum, getting to spend time together with the family- relaxing with a leisurely cuppa, savory munchies & cozy banter- has become a luxury that every one of us longs for. Be it a lavish villa replete with all opulent comforts or a modest single-family home dishing out coziness, the snug relaxation extended by the affectionate warmth of loved ones is unparalleled.
Since in our busy lives, such occasions of the whole family coming together are rare, it is a good idea to ensure that our home spaces are so organized as to ensure proper comfort for every member of the family and the get-togethers are comfy, memorable experiences. You do not always require the costly consultation of home professionals like room decorators to give a neat, organized and cozy touch to your living spaces. A little bit of your creativity, a dollop of snuggly poise, some homey style and voila! Your spaces are perfect for bringing the whole family together.
This homify story offers you a visual guide to easy organization that will help you make your home spaces a perfect spot to unwind with the family. Take a closer look & be inspired!
LIVING ROOM- relaxing in plush comfort with chit-chat & palliative vistas… … ..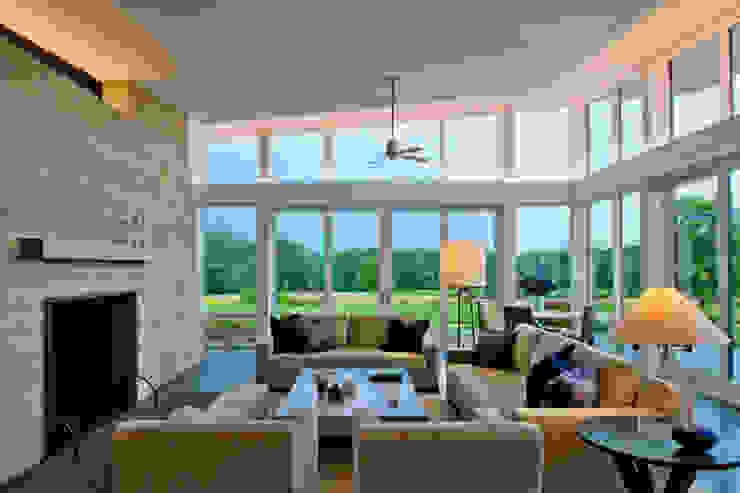 Catch & Release
Cunningham | Quill Architects
BEDROOM- making the most of intellectual discussions with the more knowledgable loved ones… .
… or just letting your hair down in luminous accents of versatile restfulness.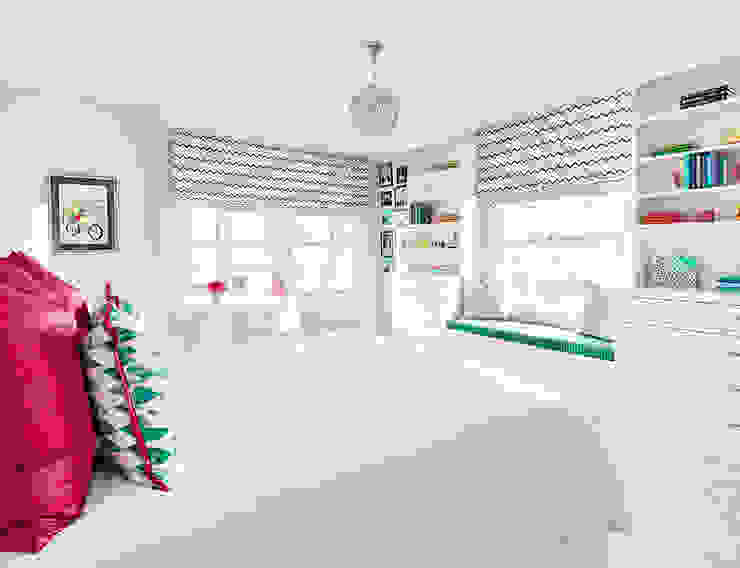 Kid's Bedroom
Clean Design
KITCHEN- a spacious breakfast bar is ideal for a quick meal garnished with oodles of tenderness.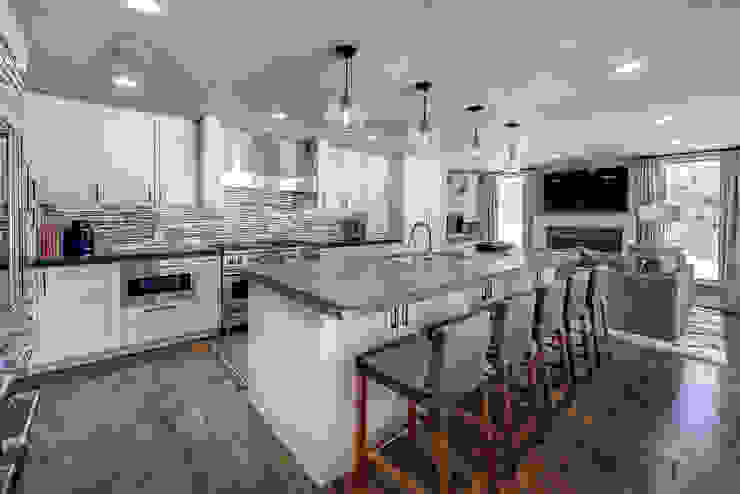 Award Winning Winslow Project
Futurian Systems
DINING ROOM- sharing hopes & aspirations over delectably informal generosity with a formal flair.
MEDIA ROOM- how about catching up with that latest family entertainer as you laze regally in amply modish coziness?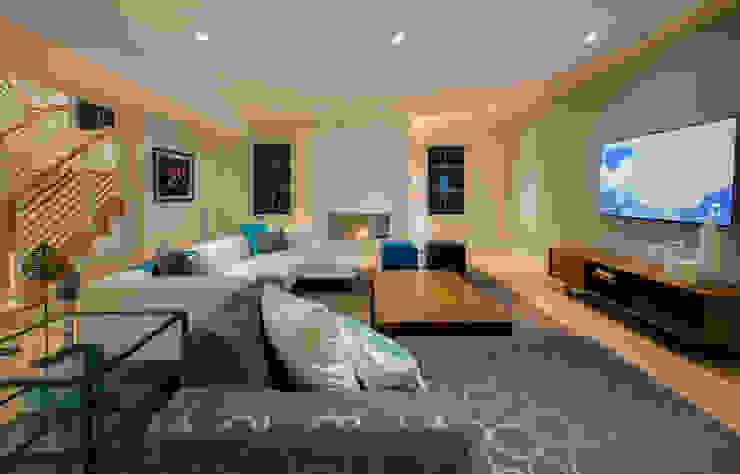 Bethesda Modern
FORMA Design Inc.
… … or would you prefer a warm repartee in a deluxe ambiance?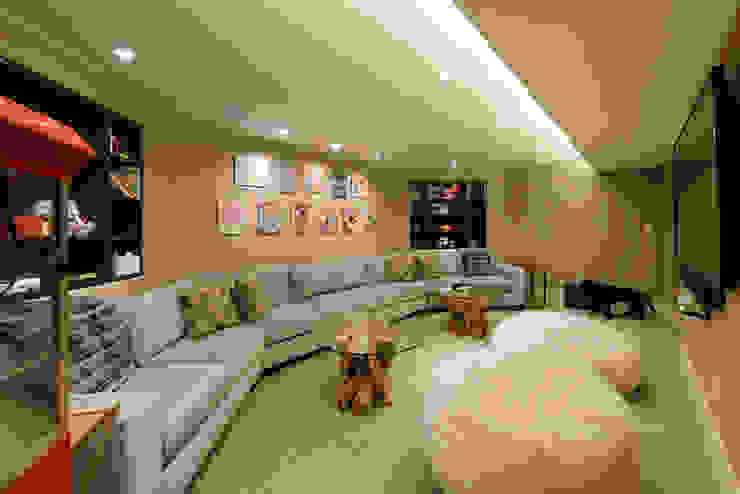 Fire Restoration in Chevy Chase Creates Opportunity for Whole House Renovation
BOWA - Design Build Experts
CONSERVATORY- refreshing morning heart-to-heart topped with care & soothing views.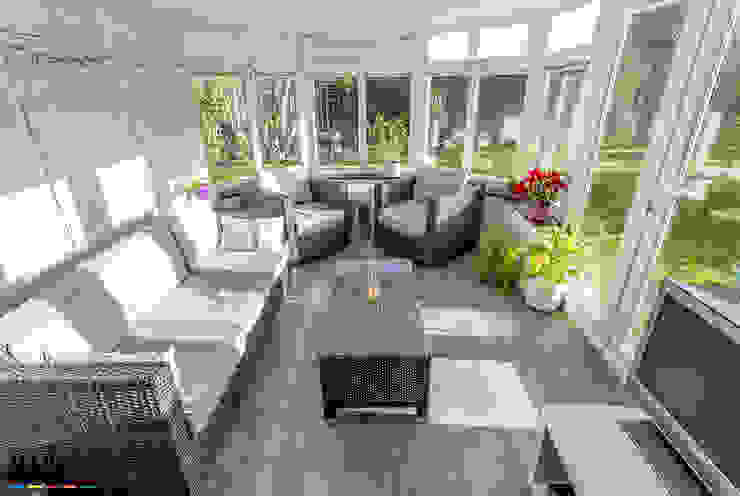 EXTRA SPACE
The Market Design & Build
GARDEN- added natural goodness for enhanced sumptuousness… ..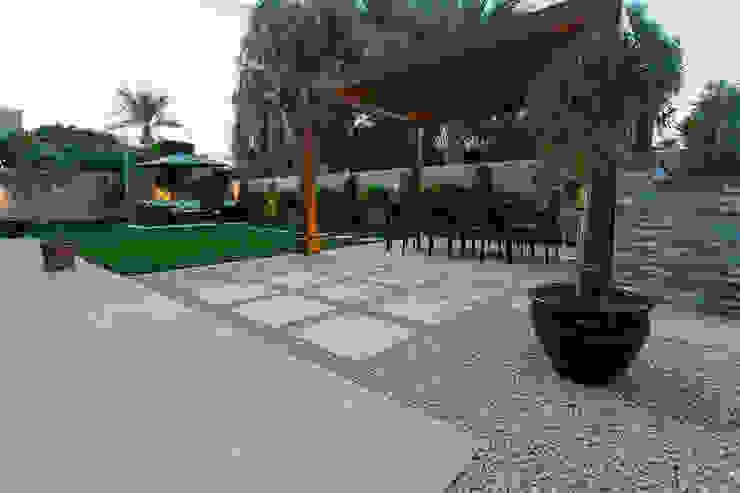 Saheel Villa
Hortus Landscaping Works LLC
TERRACE- time for that long overdue lazy Sunday afternoon barbecue!
POOL- is there anything more rejuvenating than total repose by the poolside?