These days with the increasing paucity of space, professional home experts are faced with the tricky task of imparting proper functionality within the limited space. Architectural boundaries oftentimes make it a challenge for interior architects, interior designers and room decorators to strike a tasteful balance between honoring the client's wish and responding appropriately to the dictates of the available space. Such scenarios present a true test of creativity for the home professionals; the choice of furniture, furnishings & decor is the key to accommodating everything within the limited dimensions without making the space look cluttered.  
A little bit of out-of-the-box thinking can make small spaces look bigger, with varied practicalities thoughtfully included within the restricted dimensions. And this is exactly what this homify article is all about. Here are 15 smart ideas for combining style & functionality, making smart use of environments, and striking an appealing balance between decor & comfort, with the desirably alluring result that defies the size of small homes. Take a look & be inspired!
1. Sliding doors- fluid connections between different environments sans hogging walkable space.
2. Whole-wall shelving for optimally maximizing walls.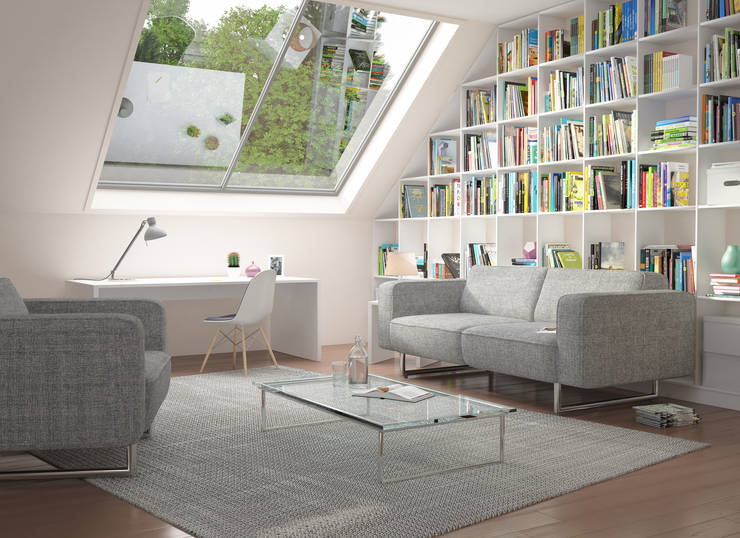 Weißes Regal unter der Dachschrägen
deinSchrank.de GmbH
3. How about this mini home-office utilizing the space under the stairs?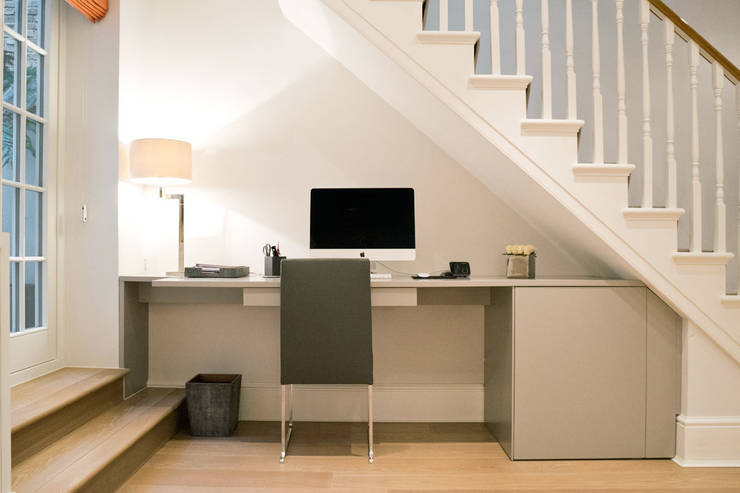 Shawfield Street
Ardesia Design
4. Cash in on the balcony for a cozy lounging nook.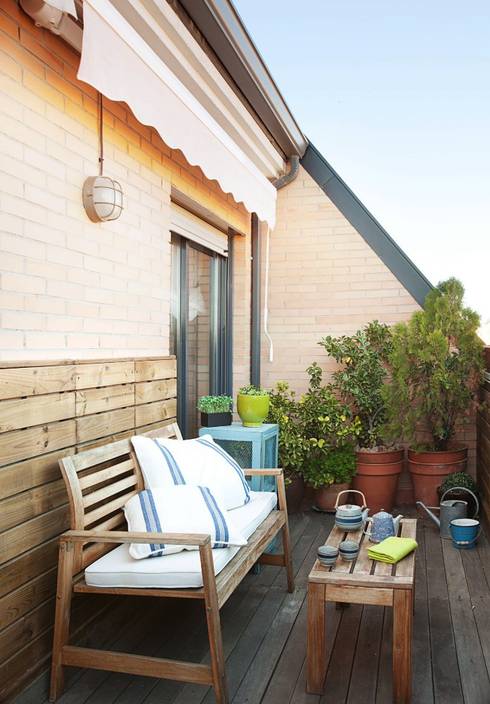 Vive la terraza. Foto: Patricia Gallego para Mí Casa. HEARST magazines I España.
decoraCCion
5. Expansive glass windows- amply bright & airy interiors make the home appear bigger.
6. Don't underestimate the basement, every available corner matters!
7. Exploit the open-plan configuration to switch environments functionally.
8. Multifunctional spaces- versatility is in vogue!
9. Tap into the bedroom space- built-in wall niche with shelves as the nightstand AND headboard.
10. Kitchen & lounging area integrated- different practicalities in a single space, though demarcated visually.
11. Employ a small bathtub to maintain stylish practicality in a small bathroom.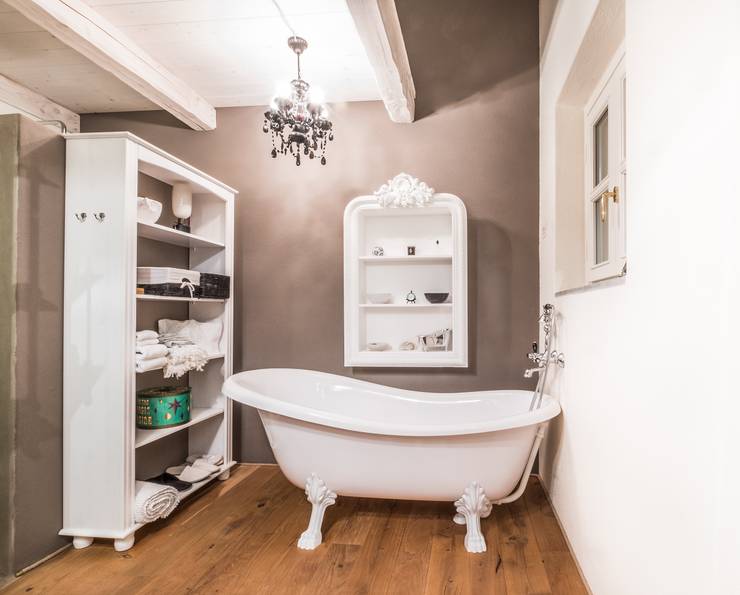 Sala da bagno
UAU un'architettura unica
12. Exploit the bright essence of white for furnishings, walls & ceilings- simple, natural & effective.
13. Multipurpose elements like this retractable bed can be transformed as per need of usage.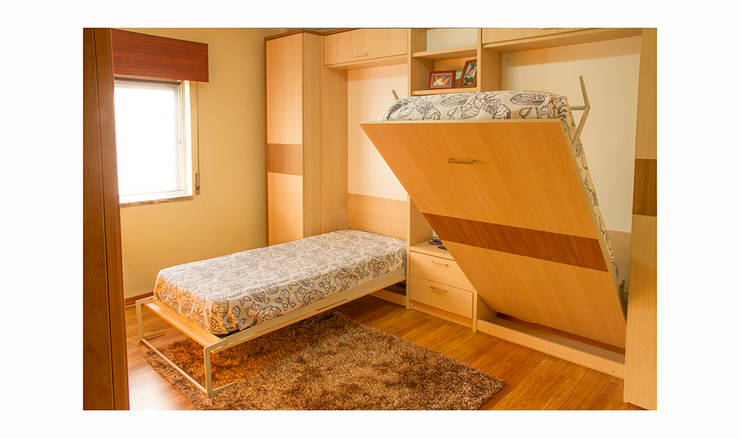 Duas camas rebativeis de solteiro
GenesisDecor
14. Making use of transparent materials like glass- reflective ability creates an illusion of a larger space.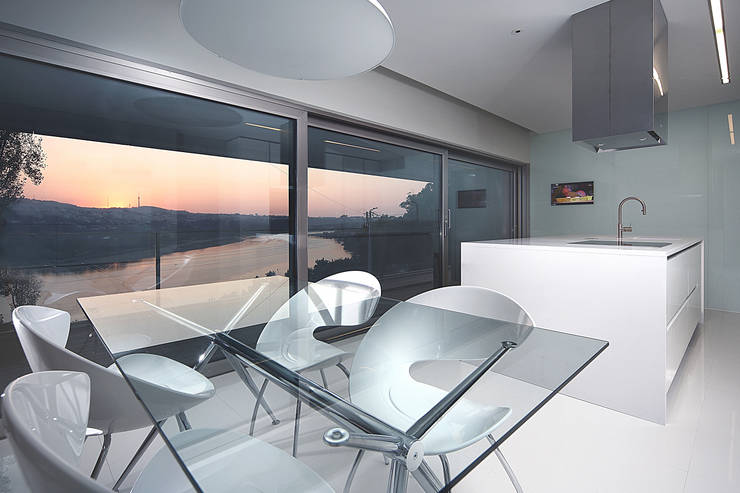 Moradia travessa Clube dos Caçadores -Gondomar-lote1
Albertina Oliveira-Arquitetura Unipessoal Lda
15. Go for utilitarian novelty- this staircase doubles up as an innovative storage-cum-display cabinet; note the attached work-station!