Today's homify feature is special as today we are going to show you 12 wonderful dining rooms, each following the peculiar characteristics of a particular Zodiac sign. The dining room is an environment where we share pleasant moments, both with the family & the guests, and where we gather to relish moreish goodies with near & dear ones. Whatever be the style of its design- modern, classic, minimalist or industrial, dining room also conveys the social habits of homeowners and talks about their personality & taste. That is why room decorators & interior designers focus on the client's persona & likes when deciding on the decor, furnishings, palette & furniture, so as to give the spaces a more personalized character.
In this article, we have associated a dining room with each of the twelve signs of the Zodiac, not exactly scientifically but by relating certain characteristic traits of each Zodiac sign with a specific decorative format whereby the general taste of each sign has been arrived at. Curious? Read on!
Aries- intense colorful vibrancy in a bright, structured yet informal ambiance.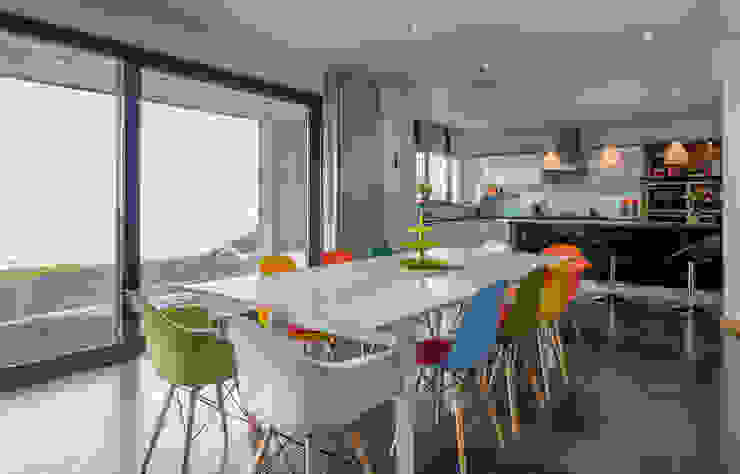 Venus Boardroom/Dining Table
SOAP designs
Taurus- warm earthy tones with a friendly traditional essence.
Gemini- a generous dollop of intellectual stimulation, optimal ventilation & natural illumination.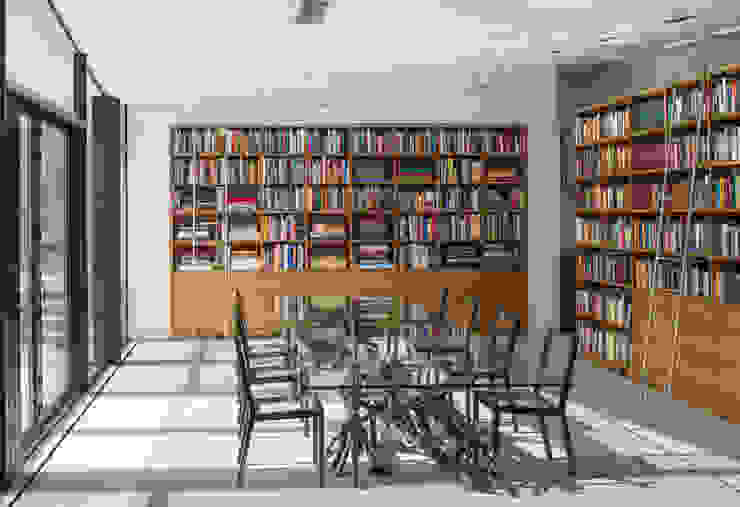 Difficult Run Residence
Robert Gurney Architect
Cancer- welcoming warmth of the family with well-stocked generosity.
Leo- conventional grandeur adorned with luxurious touches of yellow & gold.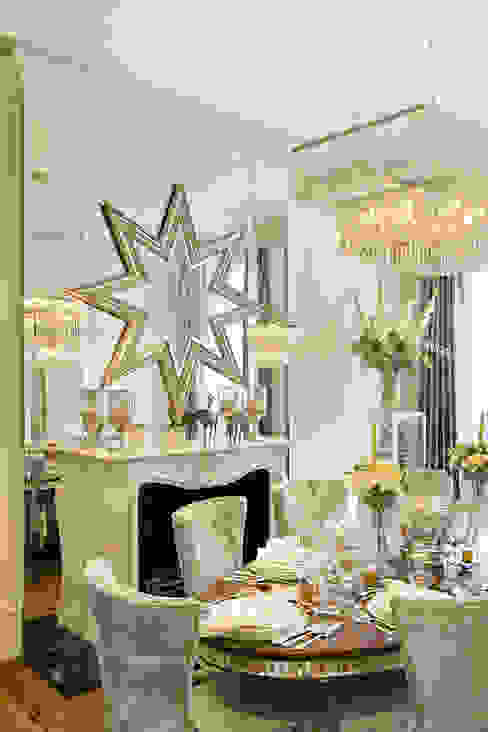 Dining room at the Chester Street House
Nash Baker Architects Ltd
Virgo- immaculate balance between minimalism & snug warmth along with clean lines, soft colors & organic grace.
Libra- neatly balanced uniformity with fashionable elegance.
Scorpio- dapper dramatic details full of magnificent mystique.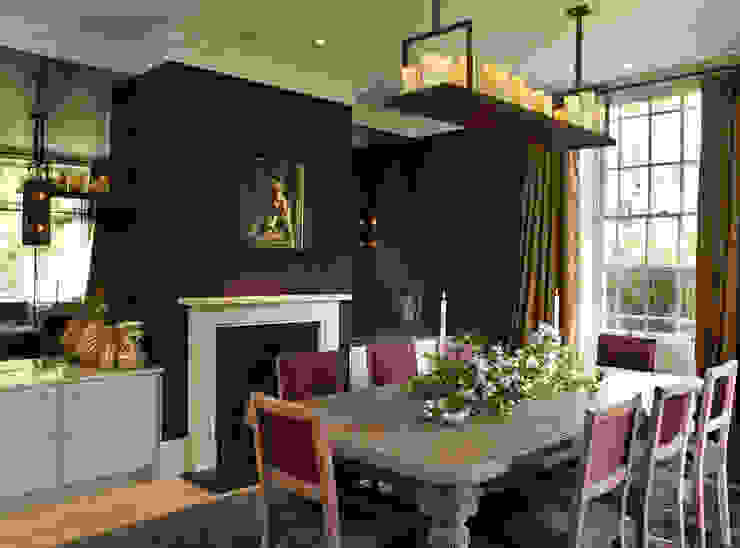 Formal Dining Room, The Wilderness, Wiltshire, Concept Interior
Concept Interior Design & Decoration Ltd
Sagittarius- industrial hints bedeck the portable convenience of breaking the pattern.
Capricorn- solid foundations of classical charm house the refined taste.
Aquarius- freely creative imagination fuels oddly harmonious eclectic flair for hearty sociability.