The living room is one such common space where we spend a significant chunk of our time indoors. It follows without doubt that the design for the living room needs to be tasteful & welcoming. The furniture, furnishings, upholstery, lighting, floors and decor all need to be in perfect harmony with one another so that whatever the style of the living room- modern, classic, colonial, country or a mix of different styles- the ambiance is cozy, warm and appealingly inviting.
In this article, homify offers you 15 beautiful examples of living rooms dolled up in different styles by interior designers, that share one commonality- pleasing functional finesse of all the elements with a fetching visual harmony between them. Have a closer look at these & take your pick for the most inspiring ones to copy. Get, set, go!
2. Colonial poise bedecks breezy vibrancy.
3. Classical sass courts symmetrical flair.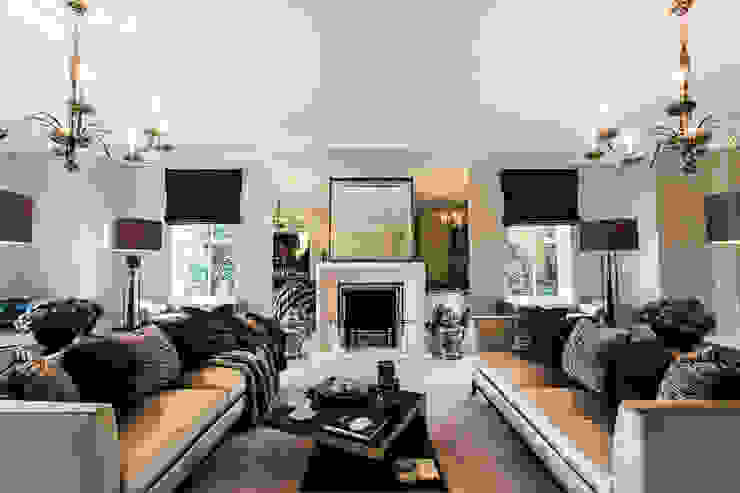 Living Room with Fireplace
Luke Cartledge Photography
4. Chic minimalist suggestions are openly convenient.
6. Luminous luxury complements designer magnificence.
7. Old-world charm exudes snug warmth.

Georgian Farmhouse
Etons of Bath
8. This one shouts lavish accents, neat panache & uncomplicated singularity.
9. Serenity in wood & white- assurance of ageless allure.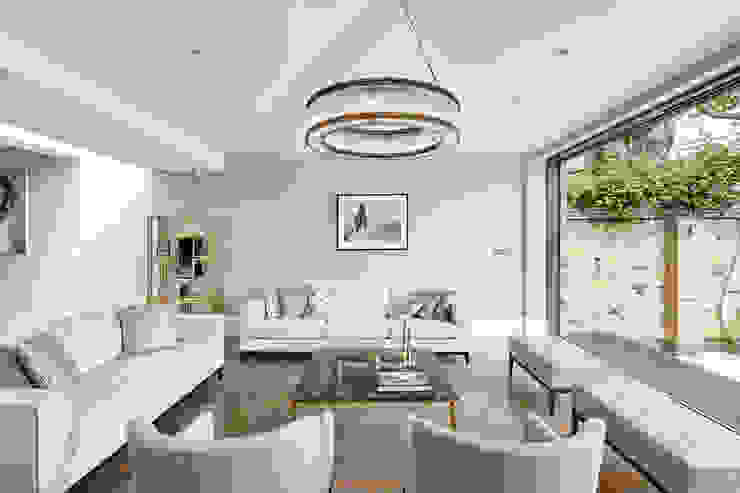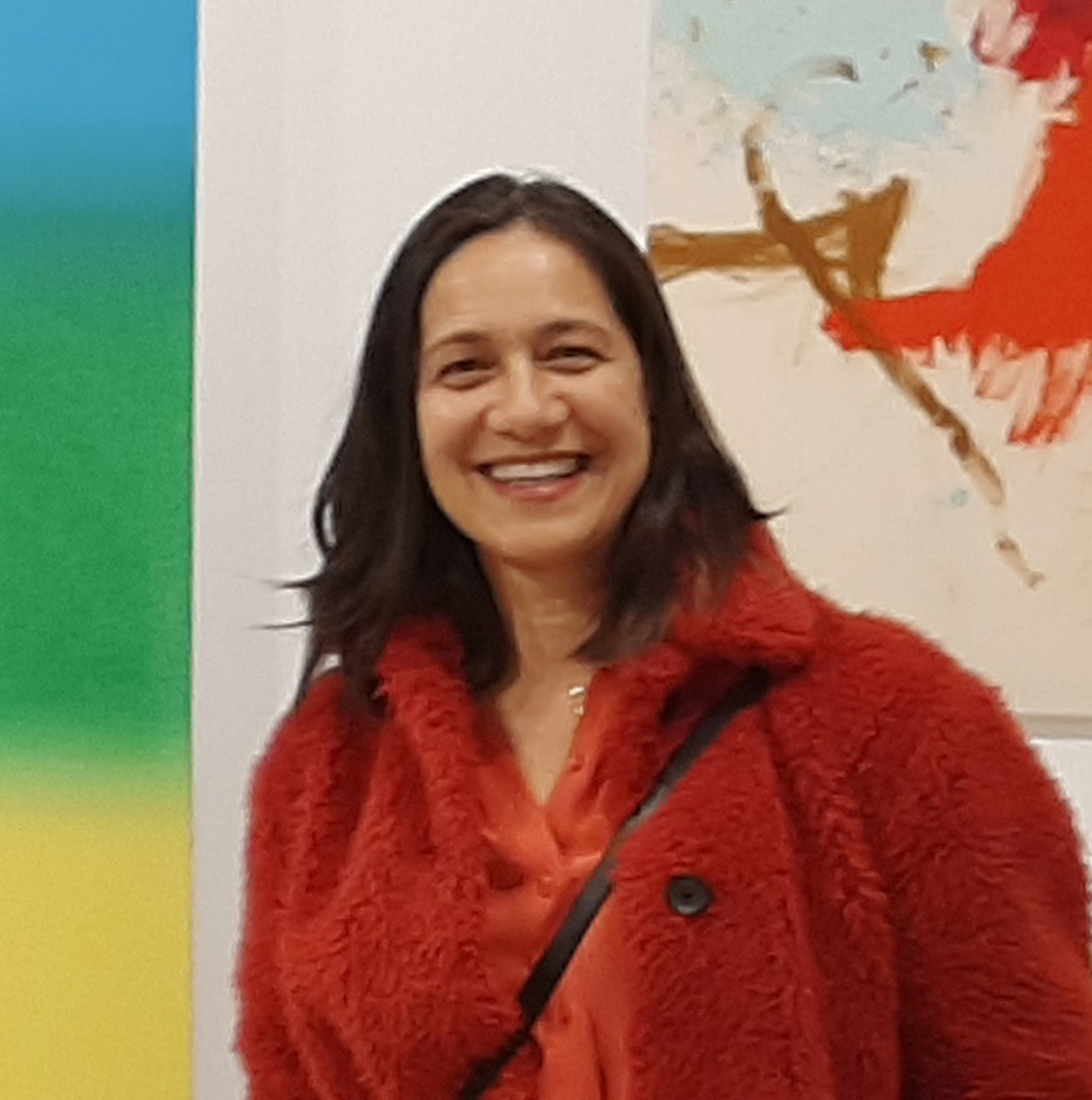 London Art de Vivre
Sophie Nguyen Architects Ltd
10. Melodious notes of delightful coziness nail it here!
11. Natural poise meets traditional trendiness.
12. Sober tones serenade winsome brilliance to ooze simplistic jazz.
14. Shaped in style with a promise of family-size repose.