Have you lately started feeling somewhat uncomfortable & unhappy with your bathroom and wish you could give it a makeover? Then you are at the right place because today's homify story is going to tell you how you can totally transform your bathroom in 10 small ways sans incurring huge costs.
Be it any design style- modern, classic, rustic, etc., a small clever step goes a long way in changing the entire look & persona of your bathroom. But today we are not going to focus on decor and design, but on your daily routine in the bathroom and offer you 10 small but truly promising ways that will help make it pleasant & much more desirable. No room decorators or bathroom designers will share these with you, so take a closer look and be inspired… ..after all, every step counts!
1. Ring in the tidy sass with spotless shower cabin & clean tiles.
2. Scrubbed shower head for hassle-free refreshing baths.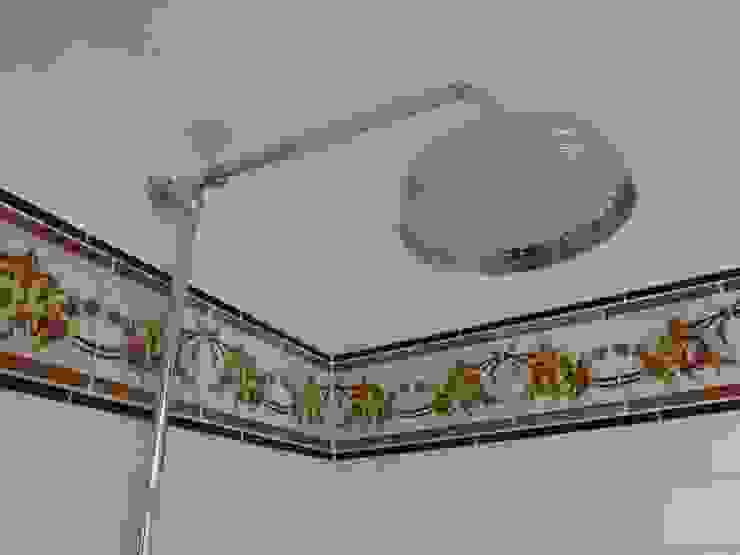 Converting Out Building into Shower Room
Paul D'Amico Remodels
3. Maintaining the voguish metallic dazzle of fittings & fixtures.
4. A relaxing touch of color for a delightfully soothing ambiance… …
… ..5. Or a generous dollop of bright chromatic vibrancy.
6. The personal touch of panache for the shower cabin- chic customization.
7. Ample storage, shelving & prim organization- alluring order for convenience.
8. Clever space optimization precisely tailored to requirements- appealing visual balance.
9. The rejuvenating ritz of greens for the serene suggestions of elegance.
10. Unleash your artsy side to add classy flair & persona.