Living room is that part of the home wherein we receive guests, so it is quite important in forming the first impression about the persona of the home & its inhabitants. Not only this, the ambiance in the living room plays a key role in the day-to-day life of its residents, this room being the lounging space for the entire family to relax and unwind together. Therefore, it becomes all the more essential for the furnishings & decor of this room to be accomplished thoughtfully & tastefully, striking the perfect balance between form & function.
Room decorators and interior designers always stress upon functional appeal when it comes to selecting furniture, furnishings & adornments for, and their placement in the living room. This is because the embellishments convey the personality of the residents, giving the room an extra edge.
Regardless of the size of the living room or the style of design- Scandinavian, modern, minimalist or rustic- aesthetic arrangement of furniture & pleasing decor always works well. Today homify brings to you 11 such amazing living rooms that have been done up in an appealing manner, sans over the top decorations. Take a closer look at these, draw ample inspiration, and make your guests go WOW!
1. Well-lit for absolute comfort- highlighting the warm allure.
2. Holistic harmony of style, perfectly balanced with rusticity & natural simplicity.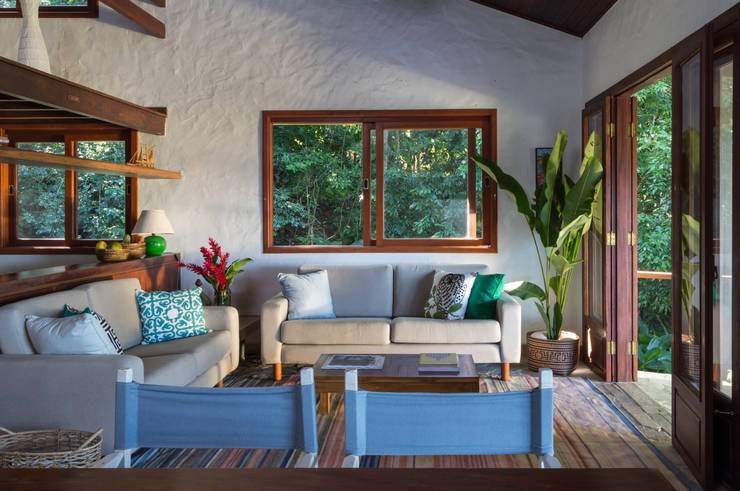 Casa de praia—Guaecá SP
Lucia Manzano
3. Chic contrasts for eclectic poise & dynamic jazz.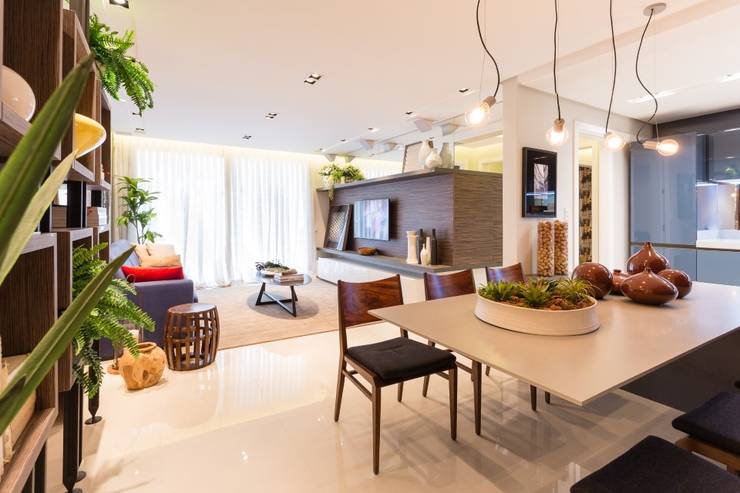 APTO Dunguenhein
ArchDesign STUDIO
4. Sophisticated modernity in dark colors.
5. Neutral hues of elegance for a visually balanced diversity of fabrics & textures.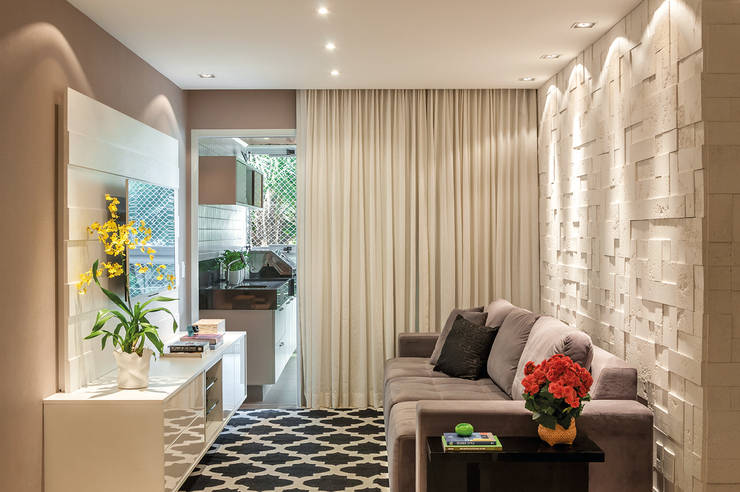 Apartamento Jardim Oceânico
Priscila Boldrini Design e Arquitetura
6. Vibrant & cheery colors complement the gloss of minimalism.
7. Graceful light & sober palette adds to the attractive country-style core.
8. Replete with the noble humility of wood for assured cozy warmth.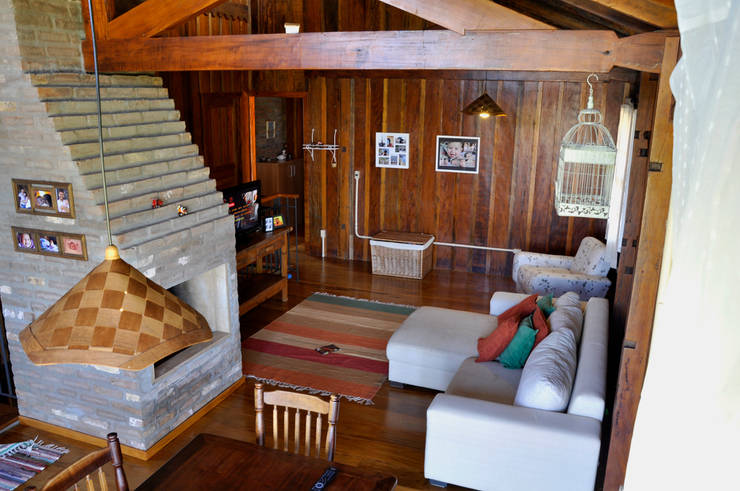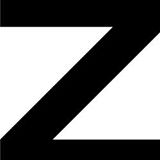 Residência G.S
Zani.arquitetura
9. Decorative TV panel with concealed cabling for fetching neatness.
10. Smart selection of furniture with one sassy focal point- aptly sized for prim aesthetics.
11. Customized wall decoration as per your personality- framed pictures say it all!