Don't you go thinking that neutral decorating schemes are the same thing as boring décor as that really isn't the case! Interior designers have long been trying to convince everybody that a neutral room is simply a wonderful base for more exotic and piquant design nuances that offer a glimpse into your tastes, without you needing to go hell for leather in terms of displaying them everywhere. 
Your master bedroom is a fantastic candidate for a neutral makeover, as you need the space to be beautiful but also restful and relaxing, but we don't want you dozing off because of décor boredom. Take a look at our top additions for a stunning boudoir and then try to tell us that you aren't a neutrals convert!
1. Consider prettying things up with some pastel pink, as it is funky enough to add a nuance of new style, without being too bold.
2. Enjoy a structured bed, such as a four-poster, and you'll instantly notice just how much a bold bed can dictate the overall feeling of glamour, even in a neutral room!
3. Work in a little wood, so that natural neutrals play a key role. The softer and warmer ambience of wood will be perfect against cream or even bright white walls.
4. Hang some chic art and nobody will care what colour your walls are! Call us old fashioned, but we love antique paintings, in an otherwise neutral and minimalist room!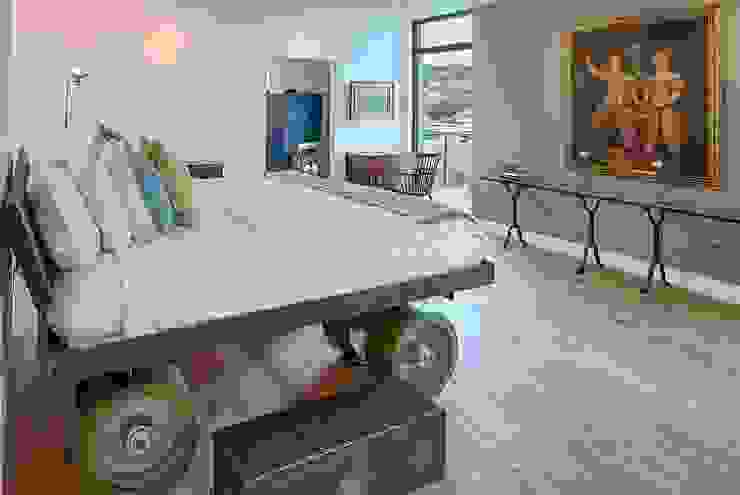 Cliff Dwelling
Specht Architects
5. Wood-clad a wall in order to add new textures, while staying within a muted and chic colour palette. Talk about cute cabin vibes!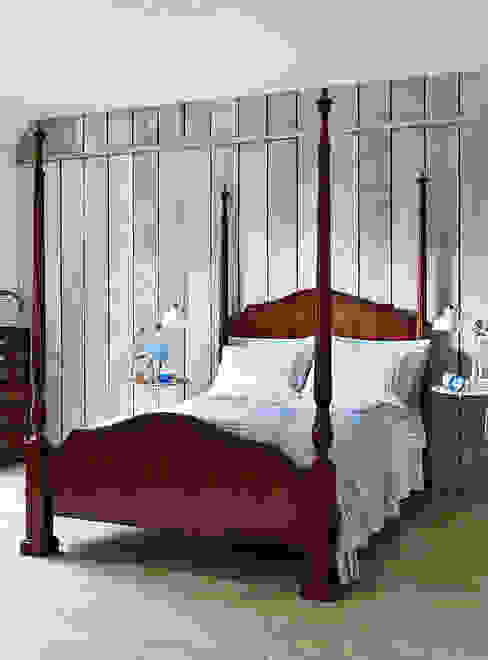 Furniture Collection
Titchmarsh & Goodwin
6. Use patterns on a small scale, to add in a little diversity that can be controlled easily. Luxury throws and cushions are perfect for this!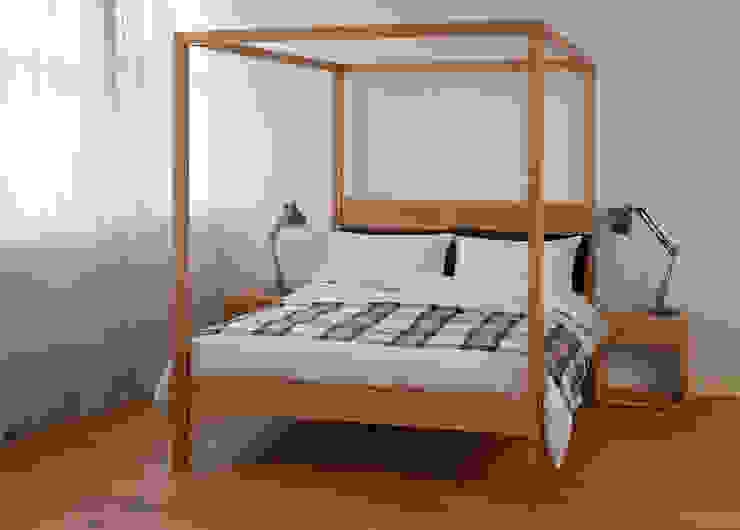 Orchid Four Poster
Natural Bed Company
7. Master moody lighting and no matter how neutral your bedroom is, it will always feel cosy and welcoming. We think dimmers are a worthwhile investment.
8. Go all out with your linens, as the higher the thread count, the more luxurious and indulgent your room will look and feel. How about adding a wool throw as well?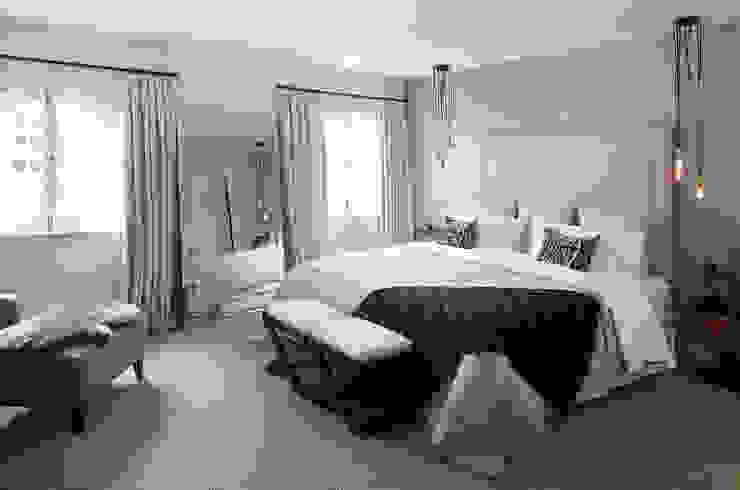 Luxury London penthouse
Alex Maguire Photography
9. Be brave with an accent colour and you really won't need to do anything else to make your bedroom really exciting. Personally, we adore rich, dark jewel tones, as they are so dramatic.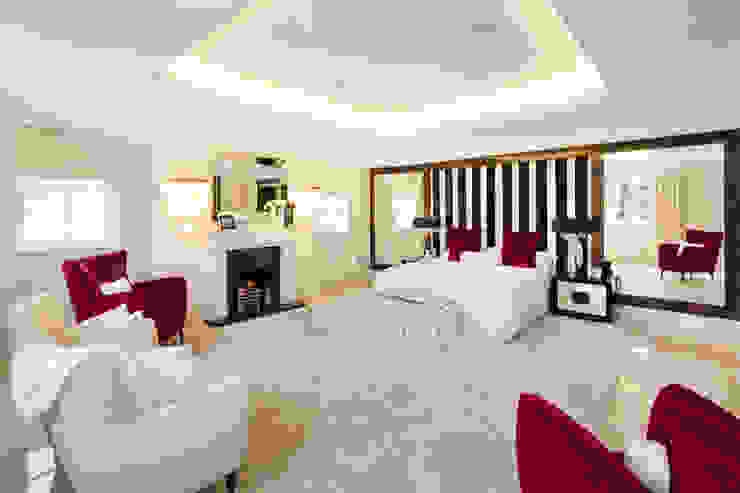 Fairways at the Bishops Avenue
Celia Sawyer Luxury Interiors
10. Choose pendulum lights for your bedroom and never mind neutral, you'll have a terrifically contemporary space. Who needs bright colour when you have stylish light?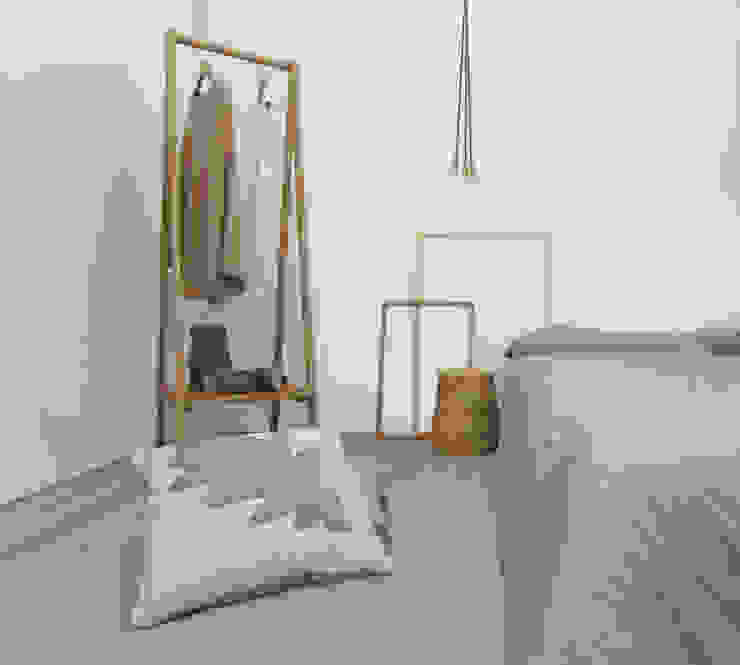 Clapham Common Flat 2
YAM Studios
For more advice about neutrals, take a look at this Ideabook: 13 neutral living rooms that prove simple is best.