Looking for some serious inspiration for your outdoor space? Then you've come to the right place, as we've found some of the loveliest and most unusual terraces out there! Who said you can't have a sunken hot tub in your terrace? Or what about installing enough furniture to rival even the most opulent living room? No landscape architect would say no to these ideas, that's for sure! We've got a host of super styles to copy, right here, but it's just the beginning of the week, so we won't overload you with words; we'll let the pictures do all the talking!
1. We can't always be sure that the weather will play ball, so this glass-encased terrace is the ideal all-weather solution!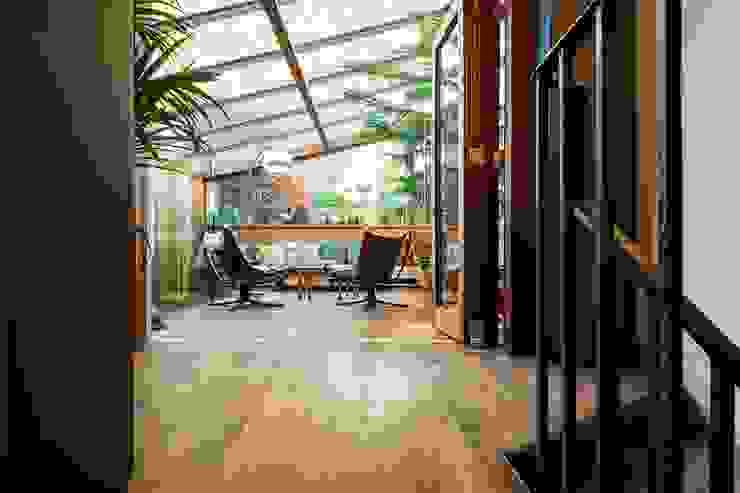 Fashion Street, E1
APT Renovation Ltd
2. Wow! Boxed in with living walls and lit to perfection, this beautiful terrace splits sitting and eating sections with ease!
3. A simple little roof terrace, with a bistro dining set and some festival lights will ALWAYS look beautiful.
4. Is this a terrace or a living room? Just look at all those super comfortable sofas and the brilliant idea to have a rug outdoors!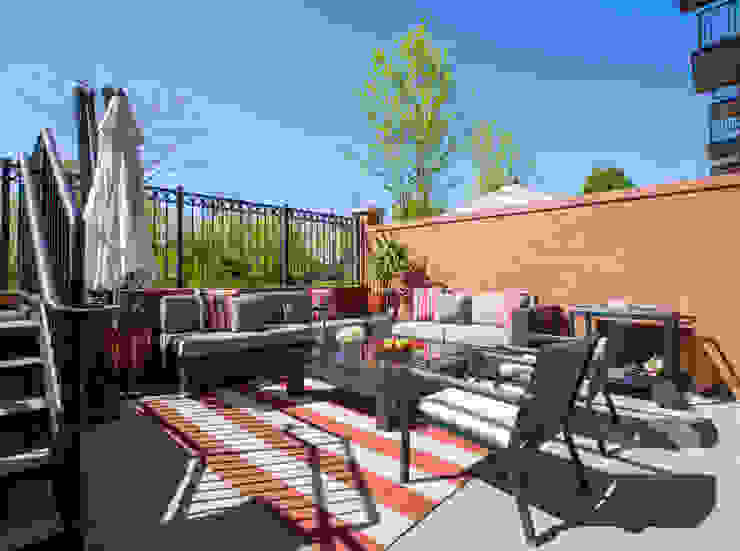 Loft in Arlington
FORMA Design Inc.
5. Small and sweet, this might be a tiny little outdoor area, but it has been used to great effect, in terms of becoming a genuinely stylish focal point!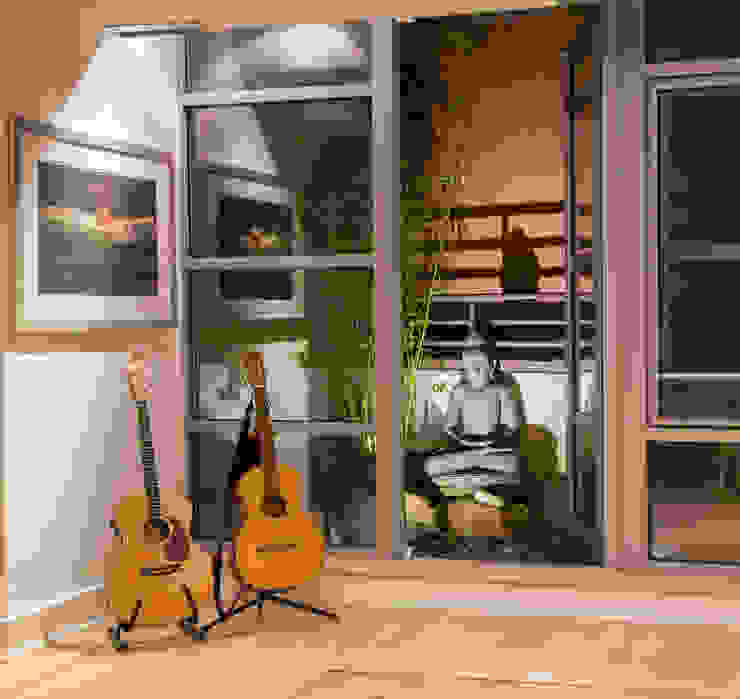 Penthouse on Church Street
FORMA Design Inc.
6. How about a roof terrace, under cover? There is no way that we aren't inspired by this beautiful rooftop sun room, complete with bi-folding doors at every turn.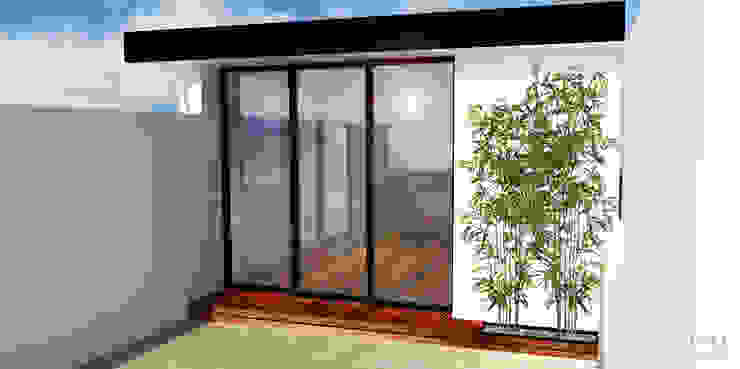 Roof Garden Anaxágoras
Hall Arquitectos
7. Elegant in monochrome, this terrace is perfect for a more traditional home. Black rattan furniture and a sleek base is all you'd need to copy it!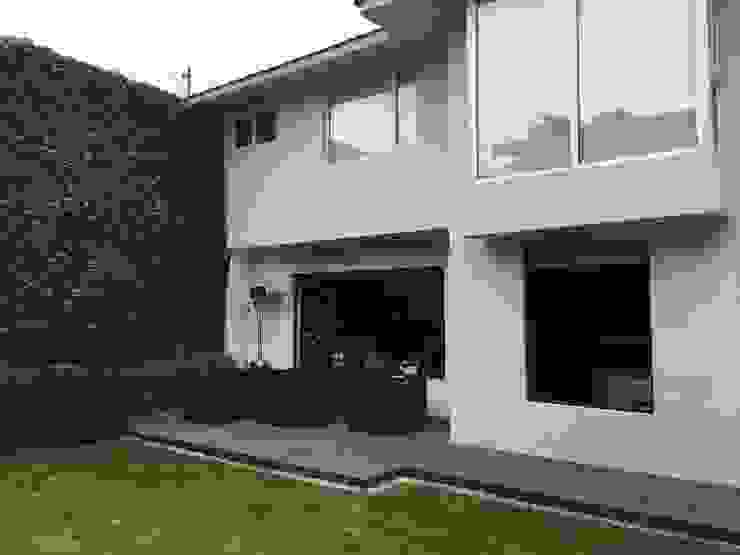 Terraza Original
Hall Arquitectos
8. We did warn you that a hot tub was included here! Let's be honest; if we had stunning views from our terrace, we might want a hot tub to enjoy them from too!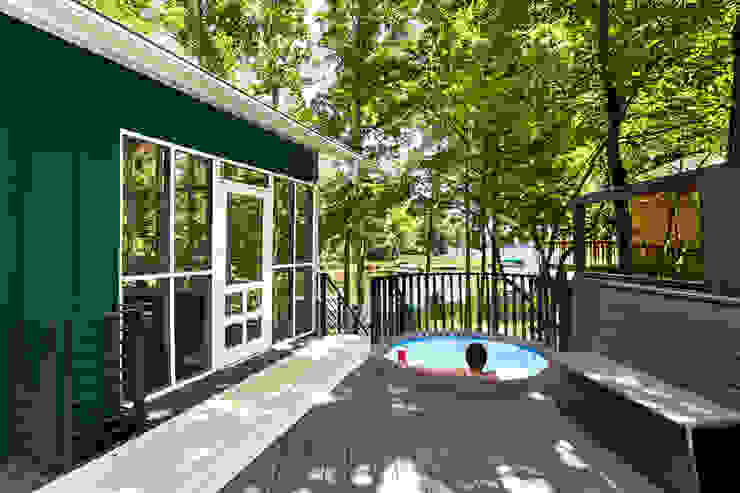 Lake House
KUBE architecture
9. How about a little touch of traditional styling, with white fencing and natural wood decking? A gorgeous way to add a little something extra to the front of a house, we love the simplicity!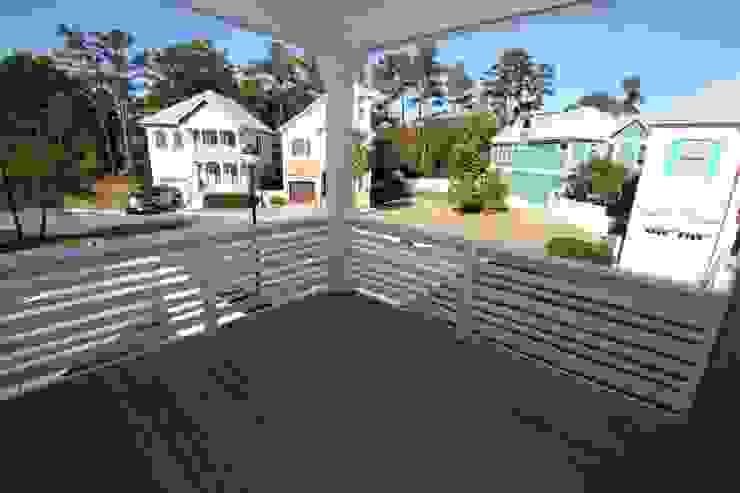 Collins Model Home – Devonshire Place at Bermuda Bay in Kill Devil Hills, NC
Outer Banks Renovation & Construction
For more outdoor inspiration, take a look at this article: 10 stunning garden ideas.