The concept of restricting furniture to its dedicated formal space is passé as versatile furniture is increasingly becoming a hot favorite. In line with the same, good old bed is no longer restricted to the bedroom. These days, multifunctional beds are in vogue and interior designers & room decorators are coming up with innovative placement ideas for the beds apart from the conventional bedroom.
Gardens, media rooms and study rooms are some of the popular new addresses where you can find the bed in the right design fit for the room. Quite naturally, it follows that the number of bed styles is simply limitless and you are spoiled for choices of bed to be accommodated in your living spaces. Different shapes like squarish, round, rectangular are available in a number of materials that you can conveniently match with the style you room is adorned with- be it modern, classic, rustic, colonial, and so on.
Today homify brings to you 14 such amazing bed styles that you can choose from, to bedeck your bedroom, children's room, outdoor lounge, garden, etc. and cause some serious home envy to your visitors. These unique, breathtakingly beautiful and wonderfully restful bed styles are sure to make you go wow and your neighbors, green. So, scroll down and take a good look for the next potential addition to your home!
1. Luxurious headboard & ample comfort -conventionally romantic.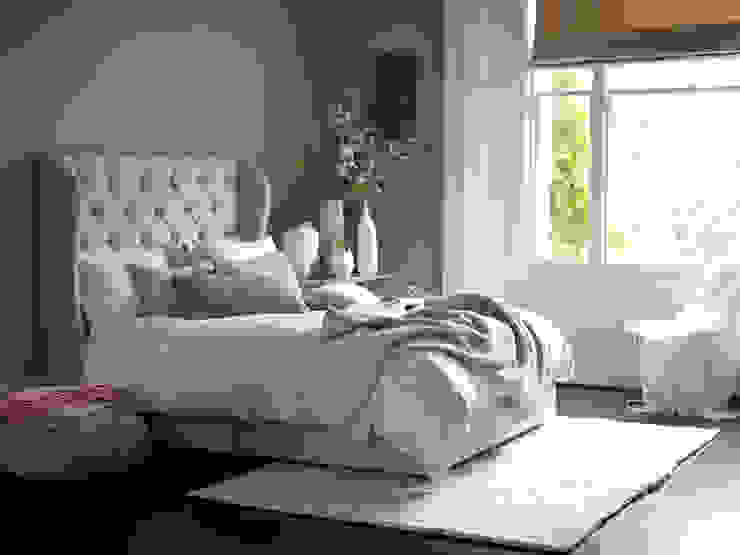 Camelia Divan
Button & Sprung
2. Cozy cocoon for absolute repose.
3. Cushy relaxation beckons the bookworm in you!
4. Industrial touch lends snug singularity.
5. Natural rusticity meets handcrafted nostalgia.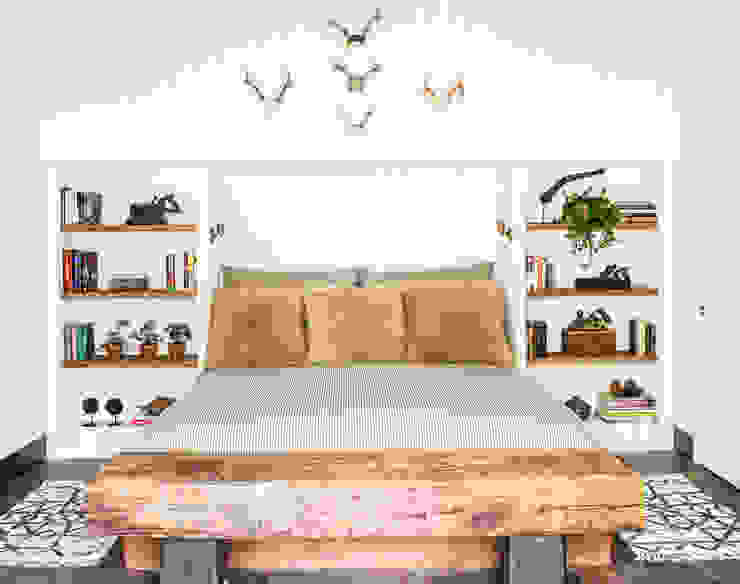 Truckee Residence
Antonio Martins Interior Design Inc
6. Warmth of custom uniqueness & contemporary nobility.
9. Game for coziness amidst green relief?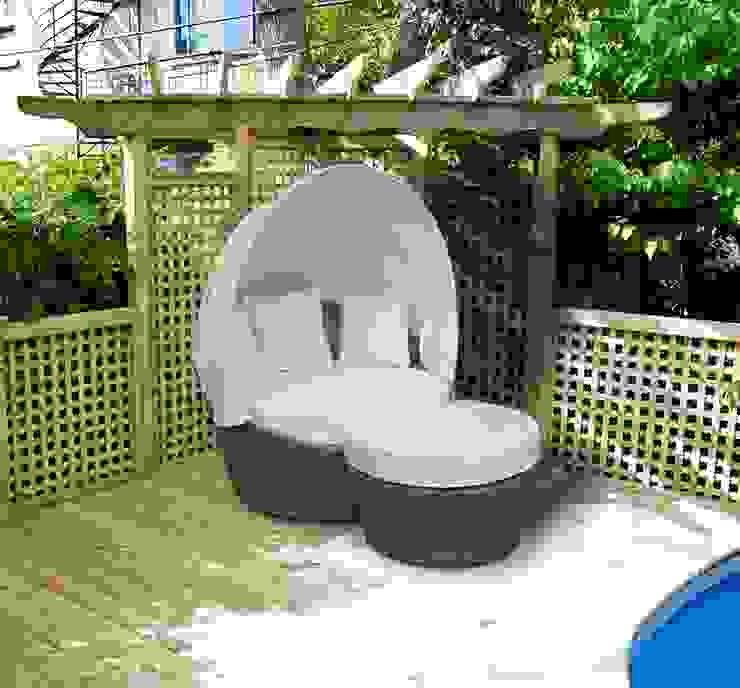 Oxford Day Bed
Weaves Interiors & Outdoors
10. Bohemian suggestions add to well rounded naturalistic relaxation.
11. Designer smartness for majestic versatility.
13. How about this phenomenal romantic fantasy?
14. Homespun timber grace for sturdy comfort.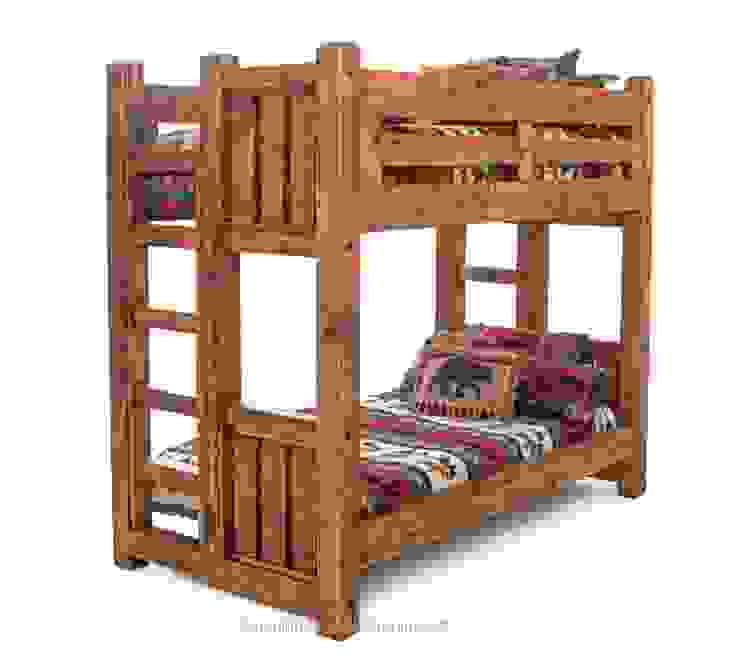 Timber Frame Wood Bunk Bed
Woodland Creek