Getting enough storage furniture in your living room can be a tricky task, especially if you don't want to negate style for practicality, but there are a host of interior designers out there that are making it look so easy! By looking for incredible built-in and wall-mounted storage items that are eye-catching in their own right, but also complement the wider scheme already in place, professionals are able to give their clients everything they need, as well as aesthetics that they didn't know they wanted! Come and take a look at some of our favorite styles and see of any of these would work in your homes too!
1. Glass-fronted cabinets with integrated lighting make more of a feature of your storage.
2. Geometric wall boxes, in a contrasting color to the wall are a beautiful option!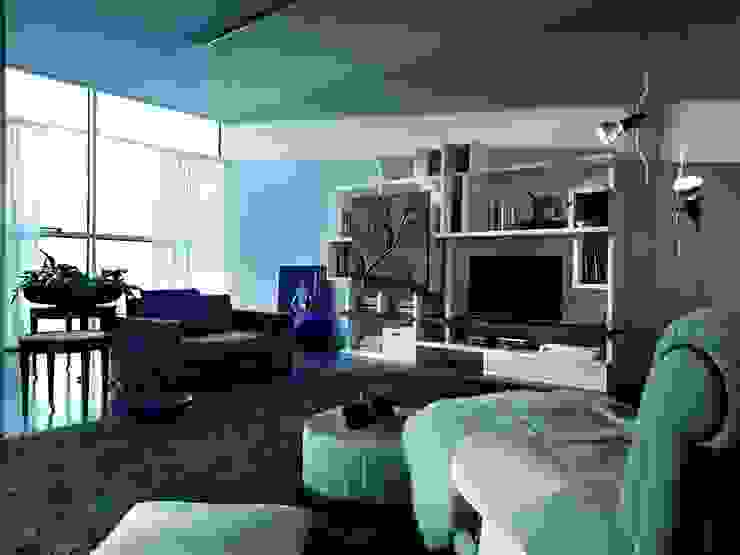 Geometric Living Room Furniture
Casa Più Arredamenti
3. A blend of high and low units works so well for taking media items into account.
4. Something a little more classic, in rich wood, adds a chic retro touch.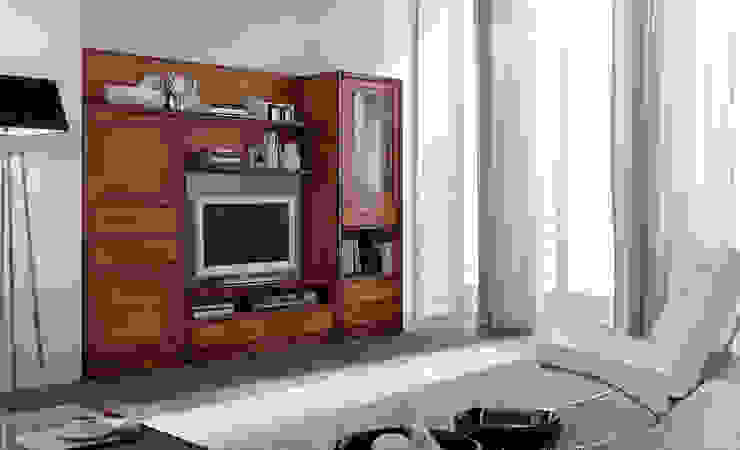 Classical Living Room Furniture
Casa Più Arredamenti
5. A large built-in unit can still be understated, if finished in white.
6. A mix of cupboards and shelves give you maximum efficiency and the opportunity to choose what you have on display.
7. How about turning an entire wall into a lovely storage display? A cut-out for the TV is all you need!
8. Wow. These antique haberdashery cabinets make amazing living storage pieces!
9. Don't shy away from intricately decorated furniture, if you like a touch of glamor!
10. Dark walls can easily camouflage storage boxes, if you dare to go a little more muted!
11. Shaker cabinets aren't just for you kitchen! They look great in a living room too!
12. The more cabinets you install, the better your home library effect will be! This wood is exceptional!


Detailed Living Room Furniture
Casa Più Arredamenti
13. Now this living room has a little bit of everything! We love the detailed door panels!
14. Speaking of patterned doors, this embellished design is gorgeous! It breaks up the shelving perfectly.
15. Inspired! the painted motifs on these doors create an almost gallery-style aesthetic! So fancy!
For more living room ideas, take a look at this article: 19 ideas to maximize your living room.