Don't think that just because you have a bed and a wardrobe in that room your bedroom's "style" factor is complete – it takes so much more than that! 
So, whether you're seeking inspiration for your bedroom's new look, curious to see how yours compares to others styled up by top-class designers or are just in the mood to enjoy some interior beauty, these 11 bedrooms (which we think are the most beautiful in the entire country) are sure to provide what you need!
1. Light neutral colours style up this bedroom fabulously – and check out the rich combination of fabrics.
2. A touch of gold in décor never hurt anyone!
3. As far as innovative headboards go, this design gets our vote of approval!

Bedroom
JSD Interiors
4. "Plush" is the keyword here – don't you feel like just bouncing around this entire room?

Grey-scale Luxury
Carne Interiors
5. This is our idea of what a cloud would look like once it'd been styled up by professional designers!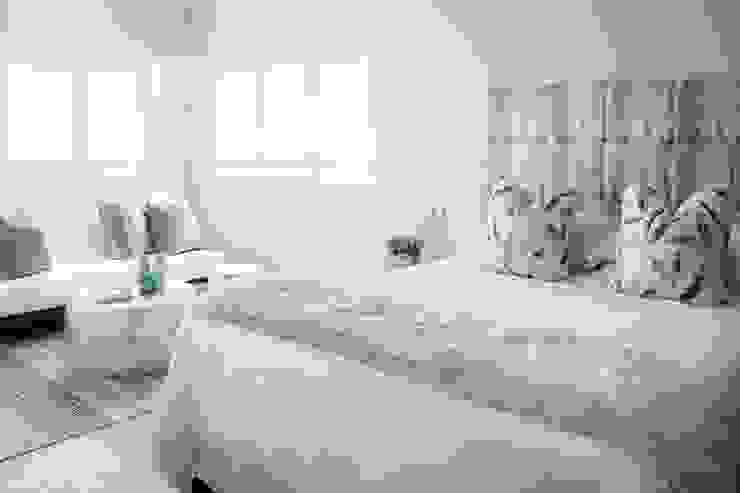 Guest bedroom 1
Salomé Knijnenburg Interiors
7. Vibrant? Playful? A most exciting space? Our thoughts exactly…
8. These perfect patterns ensure some visual splendour for snoozing time.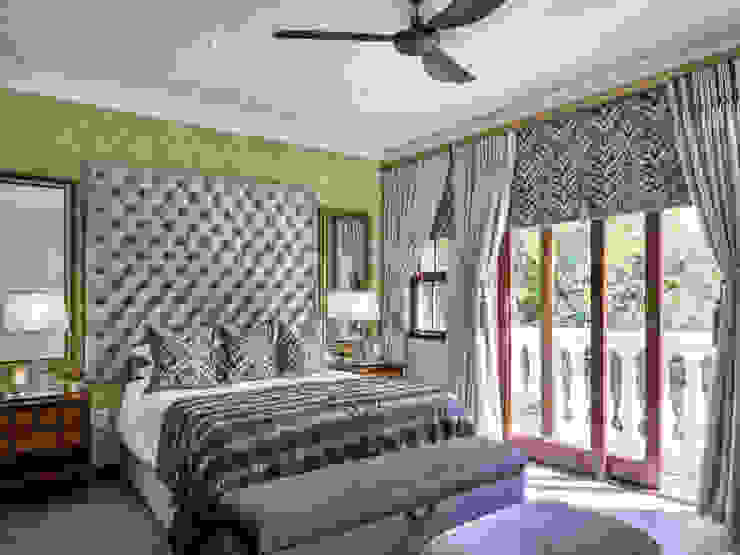 Bedroom Interior
Carne Interiors
9. This exquisite bedroom looks most inviting and comfortable – pure inspiration!
10. Now this is how you style up a lavish bedroom without making it look too decadent.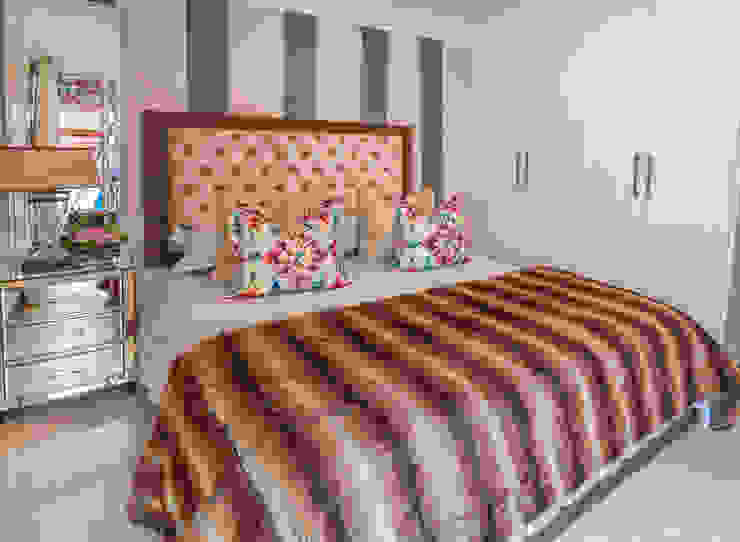 Bedroom.
Carne Interiors
11. Look how easy it is to break up a white colour scheme and avoid a clinical look – and remember layered fabrics!