This just in: kitchens with sizzling style set to inspire all who seek cooking spaces dipped in eye-catching designs. But of course cooking and baking form only part of what a kitchen stands for; let's not forget that, with the correct style and layout, any kitchen can become one of the main socialising spots in any house.
Let's take a look at these 11 fresh examples of kitchen styles done right…
1. That oval island adds the perfect contrast to this L-shaped layout.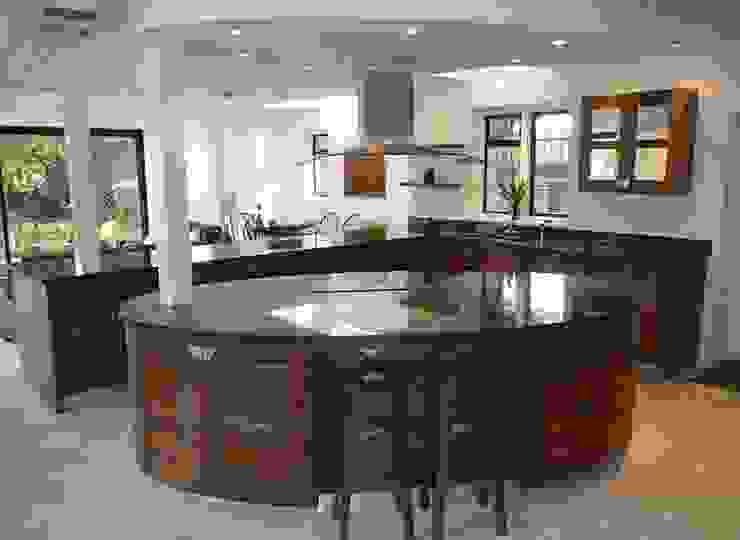 Bespoke Kitchen Design
Carpenter Cape Town
2. Don't you love the "raw" look that wood adds to this modern kitchen?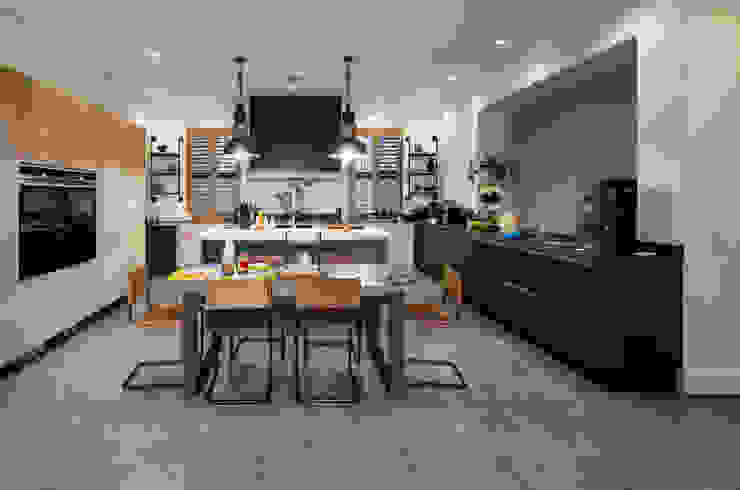 Modern Farmhouse—Silverlakes Nature Reserve
Karel Keuler Architects
3. Sleek and elegant – just the way we like our cooking spaces.
4. These walls and floors go a long way in adding texture to this kitchen!
5. Some sleek shine is ensured via these appliances and hardware.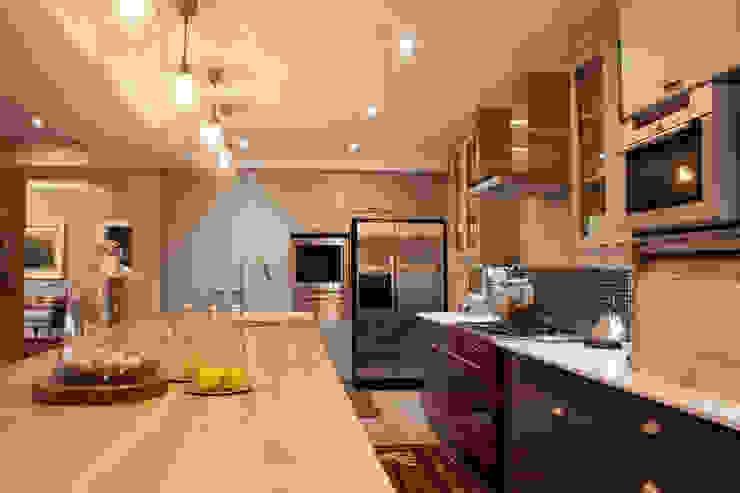 House Silver Lakes
Black Canvas Architectural Interiors
6. Is it a kitchen? Is it a modern art gallery? This design certainly gets attention!
7. Thanks to the bar stools and backsplash, this kitchen enjoys a hot look!
8. Now this is the perfect example of how lighting can become fabulous focal pieces.
9. Light, white and bright – and notice all the drawers and cabinets conjuring up ample storage space.
10. These cabinets certainly enjoy a clean look – notice: no handles or knobs!
11. Wood truly is wonderful, as this kitchen with its rich texture reminds us.