Colour: White Material: Quartz
https://www.homify.ca/ideabooks/2661013/this-modern-ottawa-home-is-one-of-a-kind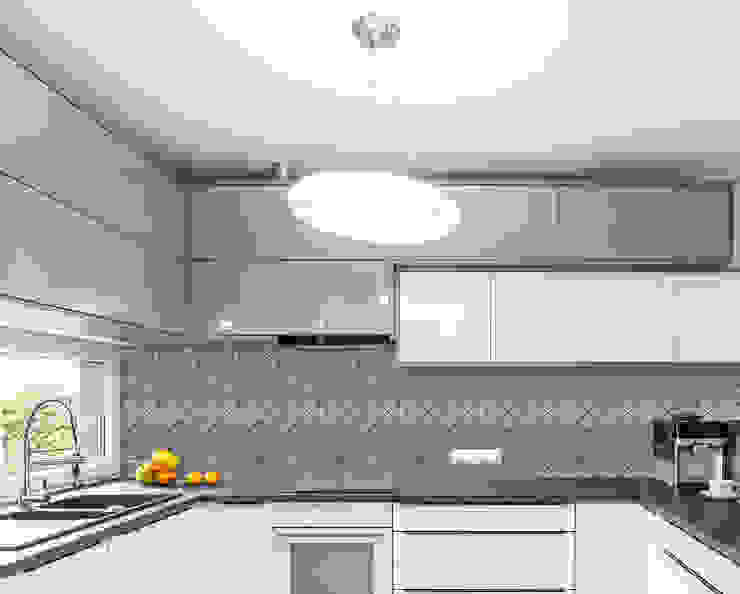 Brushed Nickel Tile, Prisma
Elalux Tile
Colour: Grey Material: Iron/Steel
The owners of this suburban home desired a new kitchen to replace their outdated 70's kitchen with California ceiling, fluorescent lighting and worn cabinetry. They aspired to infuse the kitchen with Tuscan colors and treasures collected over the years during their Italian travels.Studio Z layered colors, textures, and materials in the kitchen layout and designed space for cherished items.The overall effect is a very calming neutral setting for cooking, relaxing and family gatherings, with playful jolts of colour.
faux stone? or whatever the hell that is!!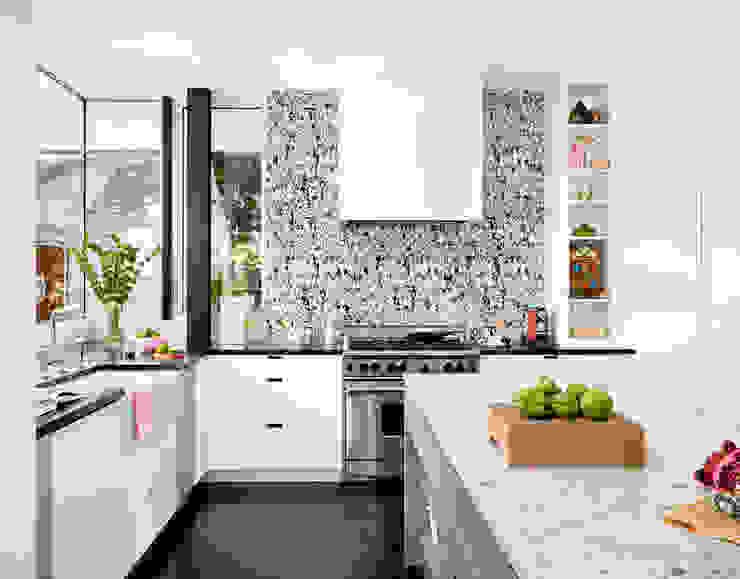 Palma Plaza Residence
Hugh Jefferson Randolph Architects
wall paper!