Want to make a huge statement with your furniture choices? Then you need to start with your bed! You won't believe some of the outrageous, luxurious and downright kooky designs that are out there right now, but we've been looking to see how interior designers add more flair to their clients' bedrooms and we've found some beds that we absolutely couldn't not show you! Prepare to flatpack and throw away your old furniture guys, as these amazing designs promise to give you the sweetest of dreams, alongside the most dramatic bedroom! 
1. Velvet, vibrant colour and amazing height? Is that storage too? WOW!
2. Twisted organic wood just looks like something from a fairy tale!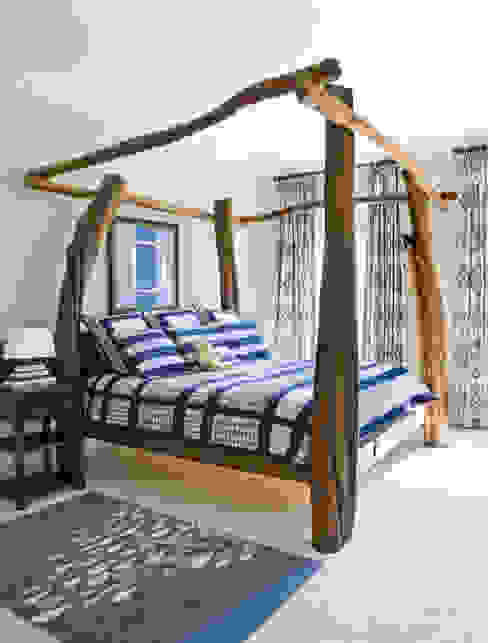 Next Generation—Boys Room
Lorna Gross Interior Design
3. Chunky, stoic wood is such a great contrast with feminine florals!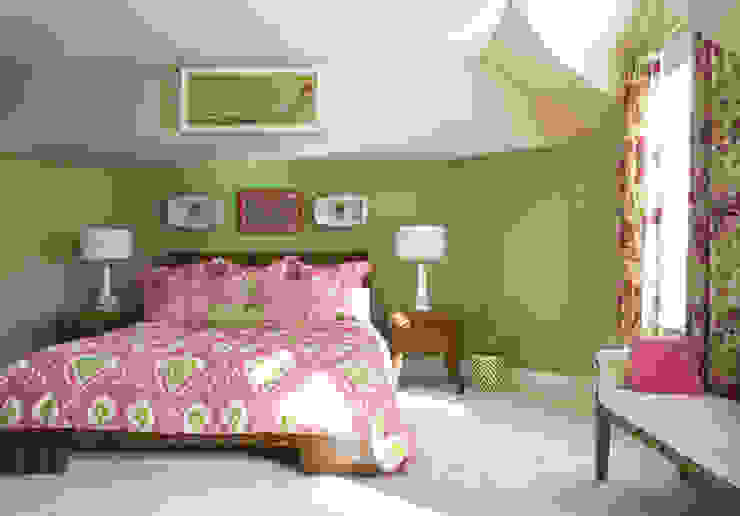 Next Generation—Girl's Room
Lorna Gross Interior Design
4. A quilted headboard and retro legs make this bed stare-worthy!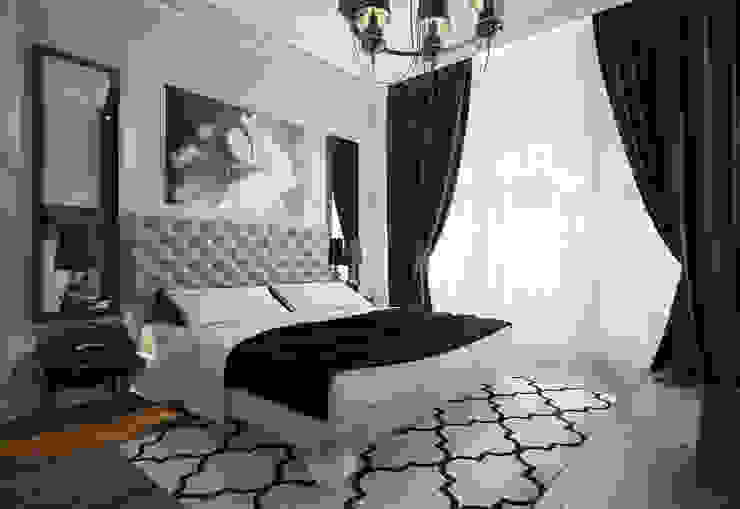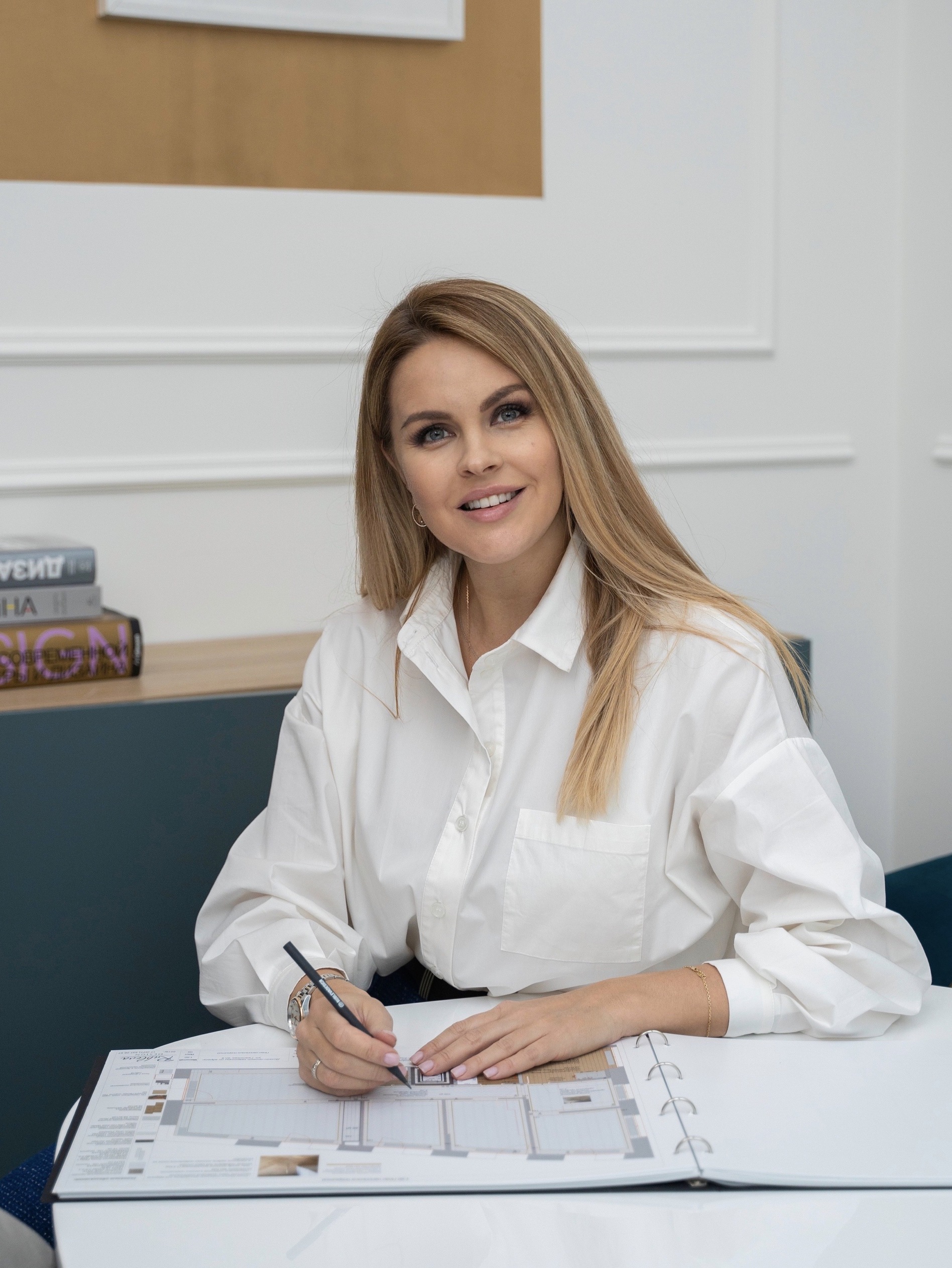 townhouse in modern style
Rubleva Design
5. Speaking of retro! Atomic legs and blue velvet? What a dream!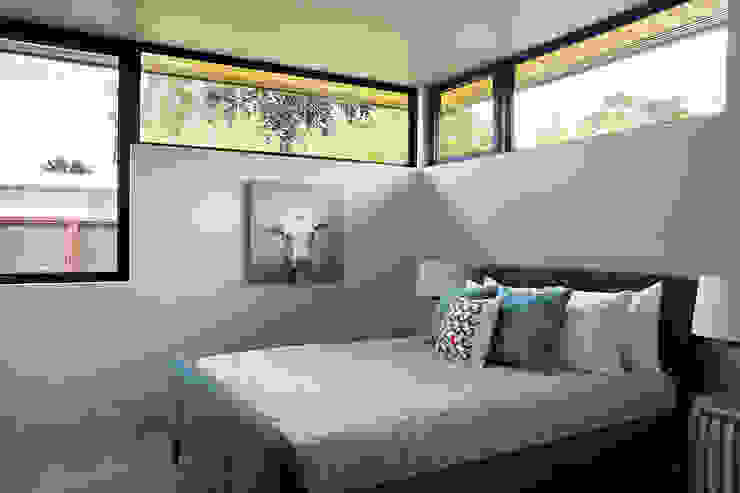 Glass Wall House
Klopf Architecture
6. Turned wood finials makes for a traditional and dramatic frame here!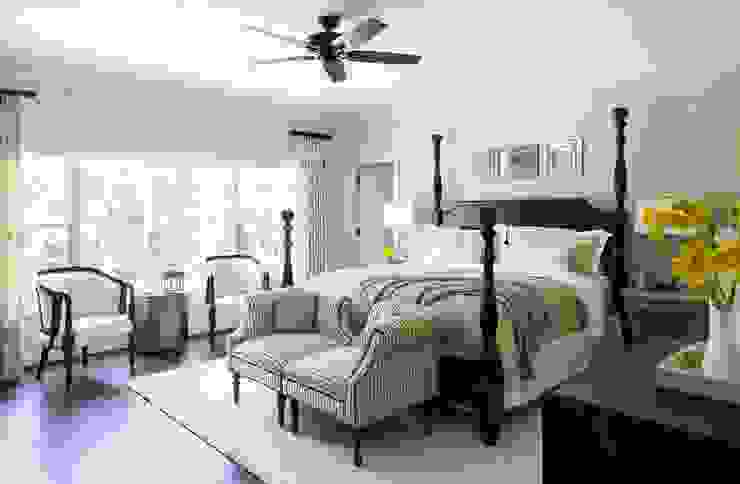 Riverside Retreat—Guest Bedroom
Lorna Gross Interior Design
7. A wing-back bed? This looks opulent enough to be a throne room!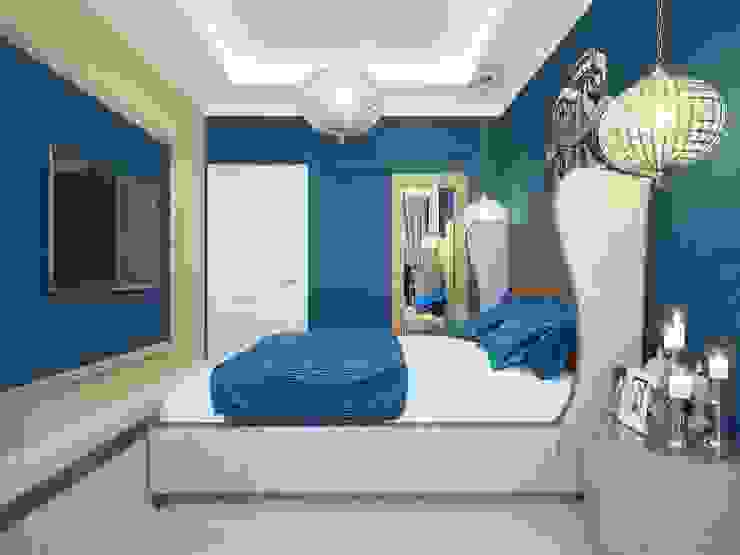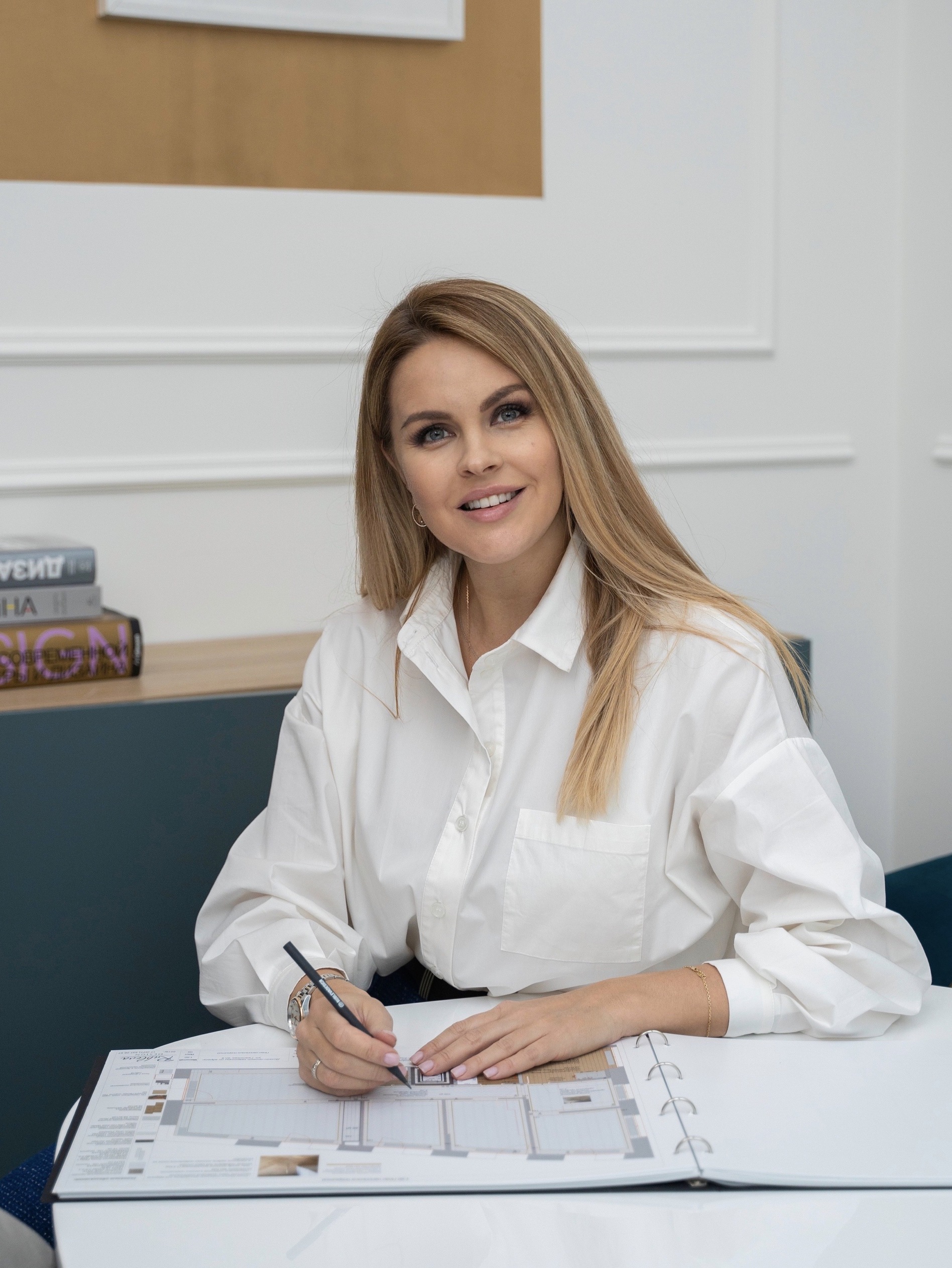 apartments in a classic style in Moscow
Rubleva Design
8. Why have your feet on the ground when you can float?
9. Gorgeous, flirty and feminine. The pink here is pastel perfection.
10. Nothing says luxury like some regal purple velvet!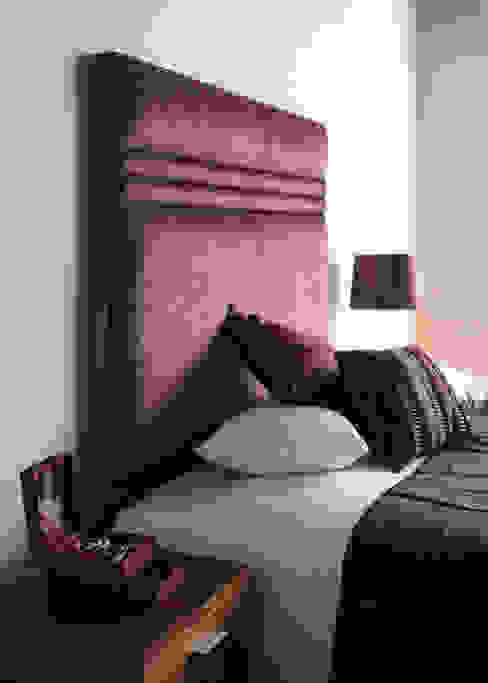 King of Cotton's Beds & Headboards
King of Cotton
11. This bed looks like a cloud! So deep and comfortable!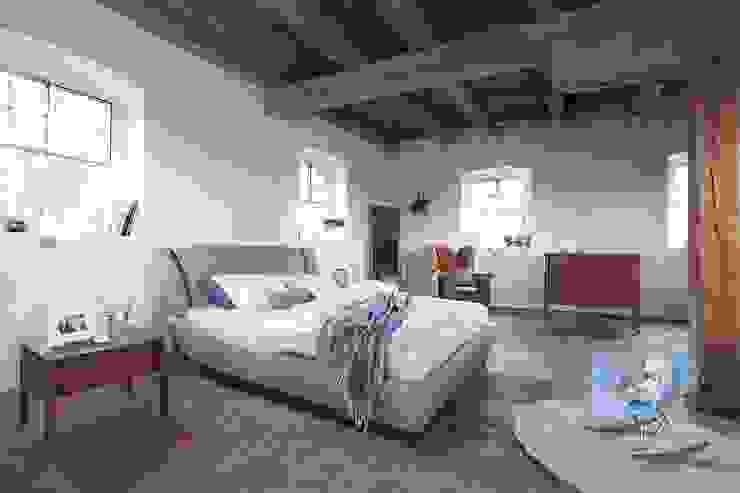 Joy chocolate oak bedroom
Swarzędz Home
WOW! It's got secret storage too! We need this!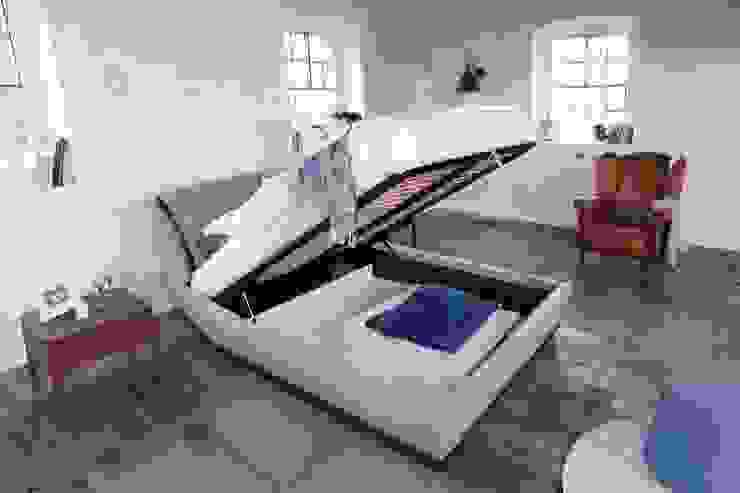 Bed Joy Luxury
Swarzędz Home
13. Color and more color! Don;t you just love the shape of this bed too?
You can transform this bed, just by removing the headboard!
We could be tempted by a suspended bed now, could you? For more amazing bedroom ideas, take a look at this article: 10 bedroom decor ideas you'll love!