With advances in home design and contemporary concepts of living spaces, kitchen is not restricted to being just the space for whipping up delectable goodies anymore. Today, the kitchen is a space where you can grab a quick meal while having a chit-chat with your loved ones or simply have some "me" time with a hot cuppa & small snack.
In keeping with this, kitchen planners & room decorators incorporate elements like kitchen bars that allow for a convenient mini dining area where you can relax, relish moreish items and have a cozy chat with the loved ones. Kitchen bars could constitute just the kitchen table & seating or an elaborate dining table with seating.
In this article, homify brings 10 amazing kitchen bar ideas wherein wood, stone and ceramics adorn the kitchen bars and accompaniments like stools, chairs & pendant lights supplement the heartiness quotient.
Take a peek!
1. Appealingly curved in a classic ambiance.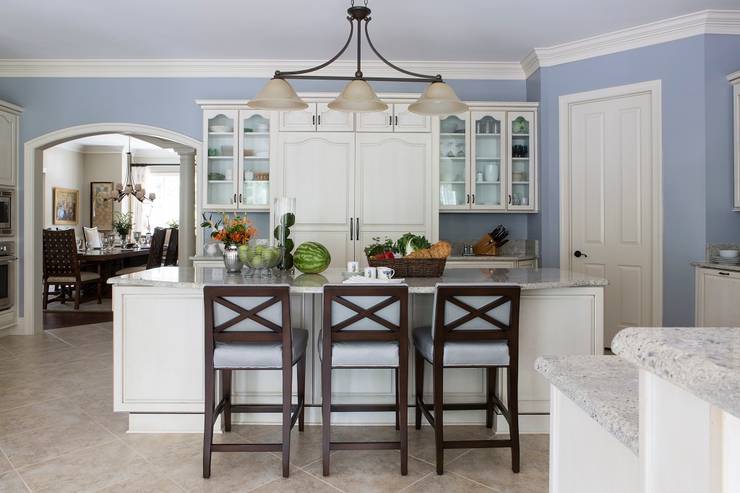 Riverside Retreat—Kitchen
Lorna Gross Interior Design
2. Tropically trendy & elegantly earthy.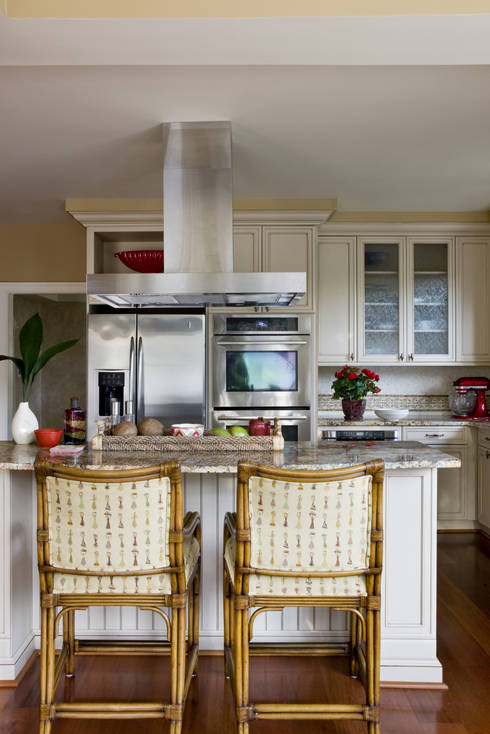 Caribbean Dream—Kitchen
Lorna Gross Interior Design
3. Glossy granite in grayish white really stands out in the dapper dark wooden essence.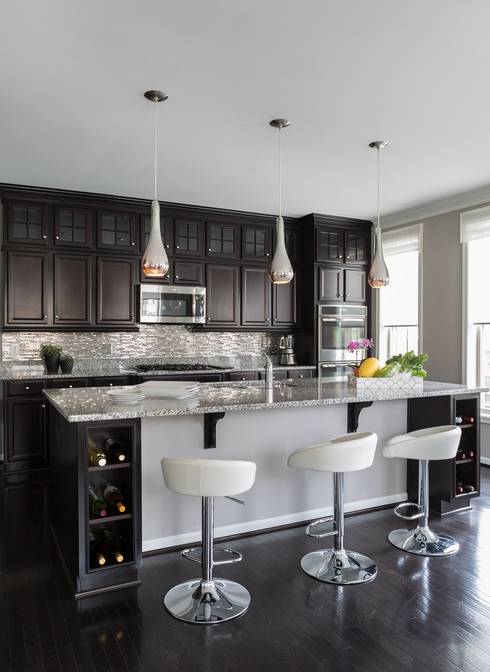 Viva Vogue—Kitchen
Lorna Gross Interior Design
4. Ageless jazz for modern wholesomeness- wood & white delivers yet again!
5. How about this classic multifunctional kitchen bar?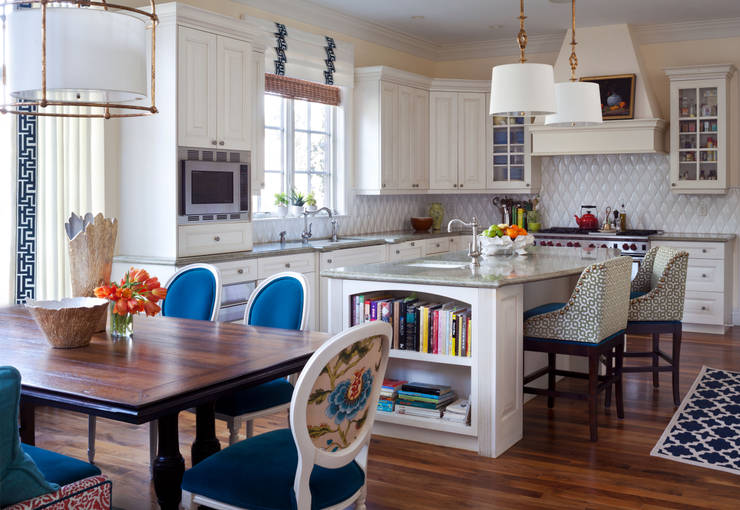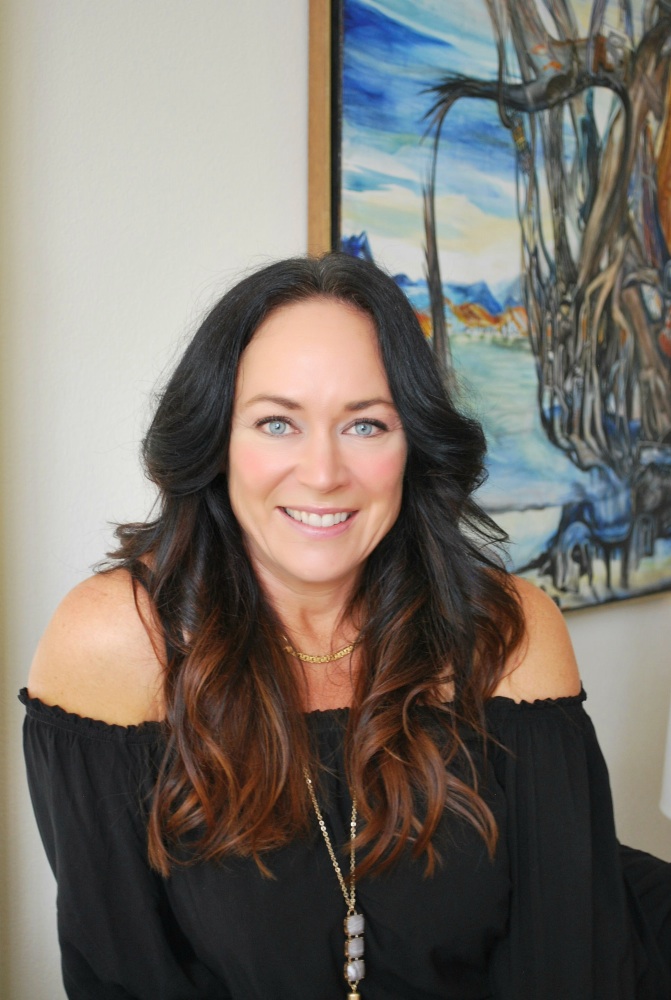 Belcaro Beauty
Andrea Schumacher Interiors
6. Simplistic suggestions of gray for spacious sumptuousness.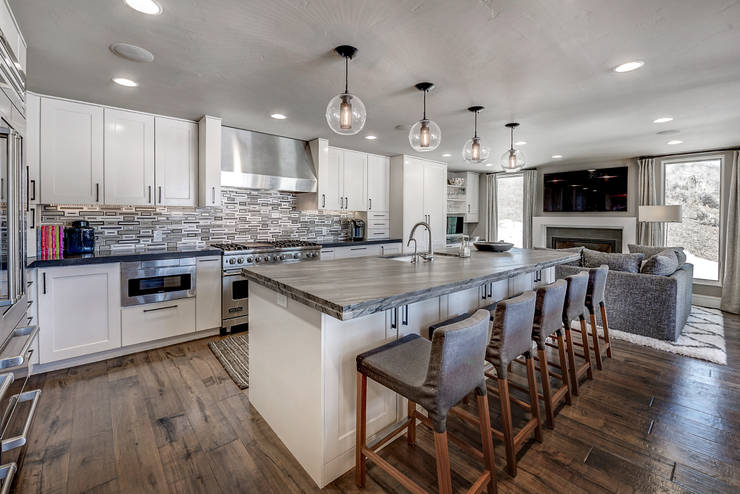 Award Winning Winslow Project
Futurian Systems
7. Neat, neutral & gracefully formal.
8. Prim modernity conveys eclectic generosity.

The Lantern House
Feldman Architecture
9. Concrete tastefulness- countertop meets tabletop for a hearty blend.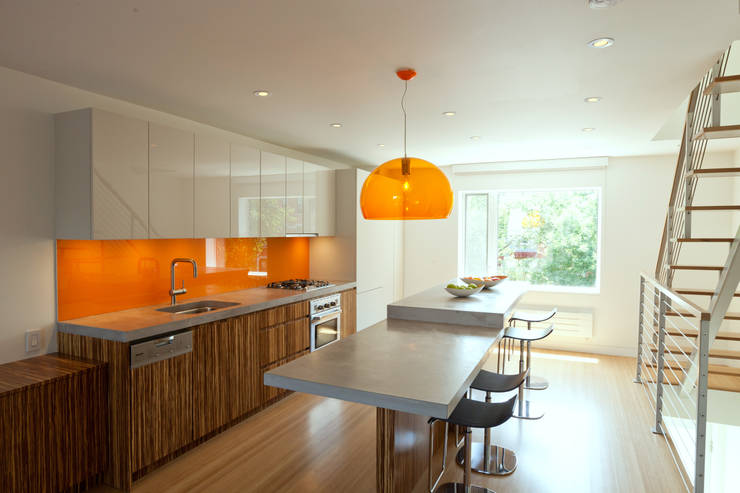 Carroll Gardens Duplex
Sarah Jefferys Design
10. Glossy white details for filling refreshment.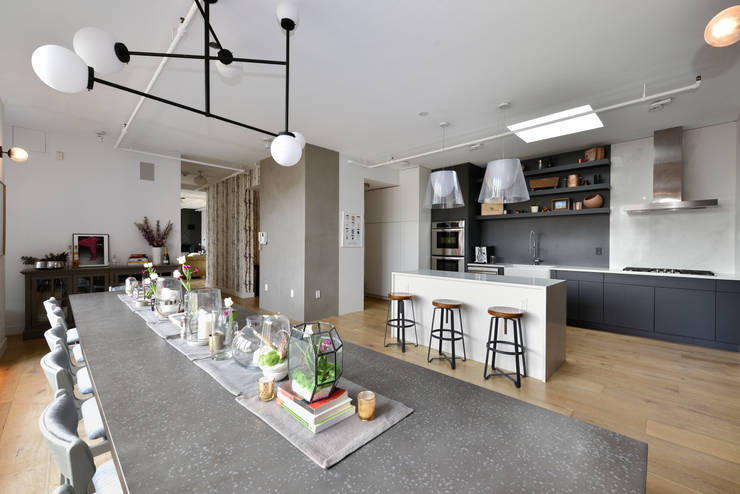 Renovation at 7 Wooster
KBR Design and Build