Piso de madeira será sempre uma escolha de decoração clássica. Não só porque é durável e tem um ar natural, mas também porque é aconchegante e lindo! Você pode escolher entre laminado, taco, tábua corrida e, ainda, pisos em marchetaria. 
Isso porque este material oferece uma miríade de estilos, padrões e cores. Esta é também a razão pela qual os decoradores de interiores consistentemente recomendam a madeira. No entanto, se você ainda não sabe muito bem o que está procurando, confira algumas das nossas instalações favoritas e, em seguida, escolha a que faz mais o seu estilo!
1. Parquet moderno com um verniz claro.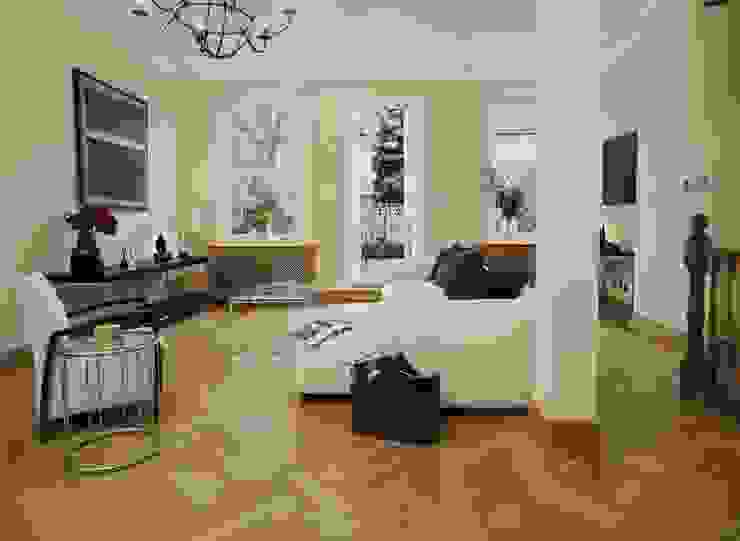 Oak Premier Parquet
The Natural Wood Floor Company
3. Banheiro com revestimento de madeira? Sim, fica lindo e funciona!
Veja aqui outras ideias para o seu banheiro.
4. O antigo taco em diagonal faz um belo desenho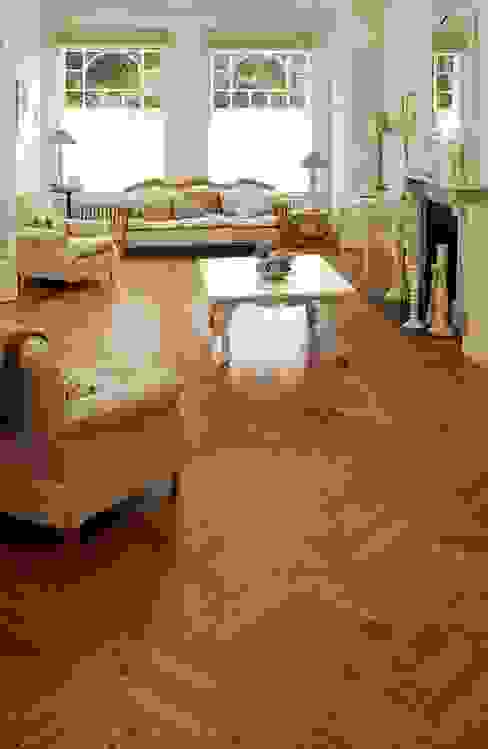 Oak Aged Pre-oiled Parquet
The Natural Wood Floor Company
5. Para quem gosta de algo mais autêntico e criativo, esta ideia é perfeita!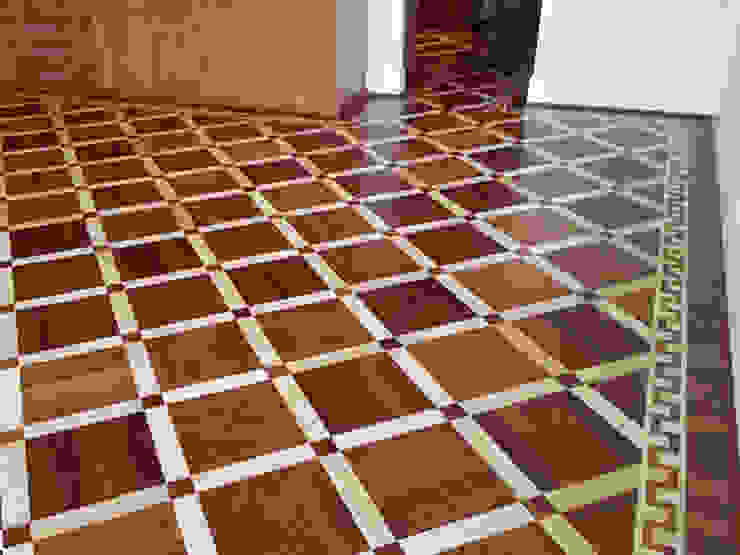 Parquet Pattern Metz
Luxury Wood Flooring Ltd
6. Ao estilo minimalista escandinavo.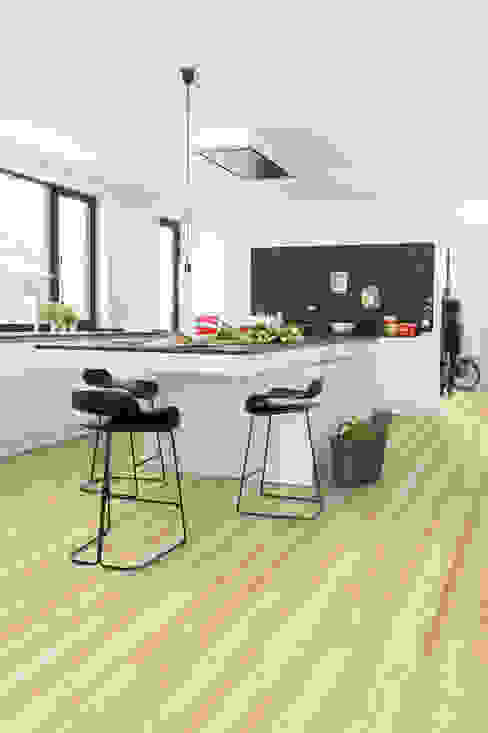 Natural Pine
Quick-Step
7. O laminado é bem fácil de limpar.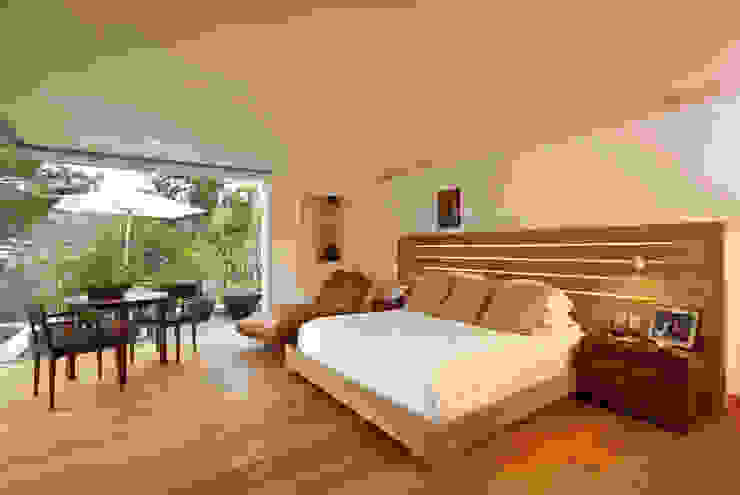 HRE24 House
Lopez Duplan Arquitectos
8. Padrões complexos para o seu quarto.
9. Você também pode fazer um deck de madeira com dois tons de cores diferentes.
10. Piso laminado é extremamente durável e vai durar cerca de 15 a 20 anos antes da primeira manutenção.
12. Dá para combinar diferentes tipos de tacos!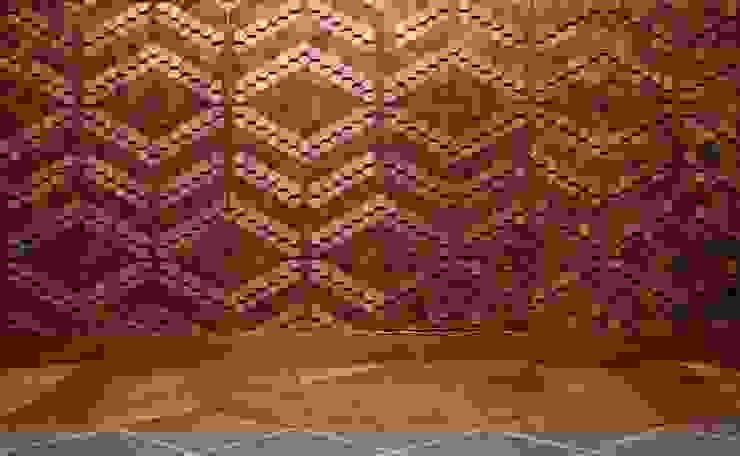 Westfield Headquarters
Giles Miller Studio
13. Paredes e pavimento com o mesmo estilo.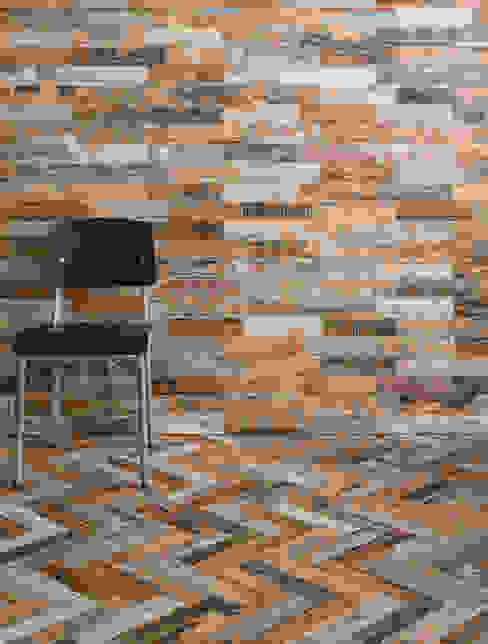 Quayside Mix Distressed Wood Effect Tiles
The London Tile Co.
14. Piso laminado não precisa de uma equipe de profissionais para instalar. Ele pode ser colocado de forma rápida e eficiente quase como um quebra-cabeça que simplesmente se encaixa.