Bathroom designers have time & again stressed upon the fact that a fresh, beautiful and stylish bathroom could conveniently be the ultimate finishing touch for your home. It is your intimate space that, if tastefully done up, could be an inspiration for you to wash away your tensions & rejuvenate yourself. For this very reason, bathroom design is an essential part & parcel of interior design of any home.
There are a number of design styles to choose from- Scandinavian, colonial, rustic, classic, modern, country, etc. Today at homify we are bringing you 14 classic bathroom ideas which are full of the quintessential chic essence in every element, that defines the classic style. Bathtub, washbasin, shower cubicle, vanity, sanitary ware, tiles, color palette- every detail of a bathroom with a classic design is replete with an exemplar elegance that wins you over with its refreshing, serene yet jazzy character. You can always zing up your bathroom space with accessories like vibrant rugs, Bonsai planters or mosaic tiles. A classic bathroom, however, is decked up with latent modishness in its sophisticated grace.
Take a peek at these 14 classic bathrooms that are bound to inspire you with chic ideas to copy. Get, set, go!
1. Spacious & dreamy in beige, this one is pretty as a picture.
2. Stylishly embellished in woody impressions.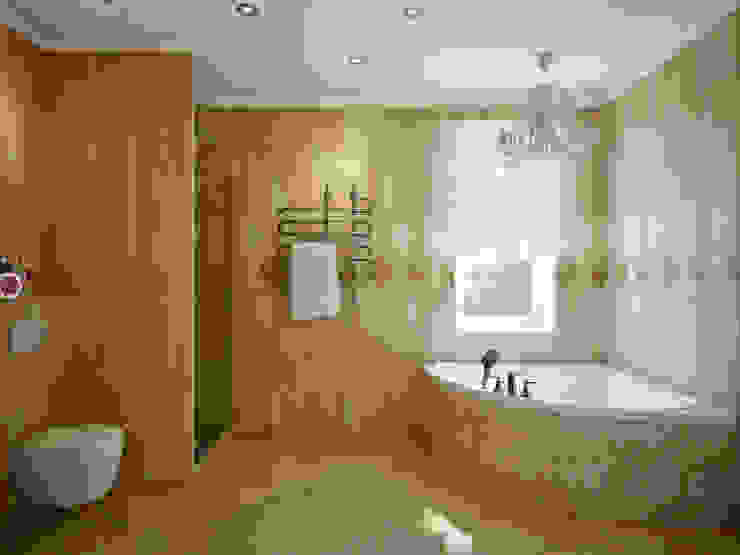 large apartment in classic style in Moscow
Rubleva Design
3. This one is all about delicate hues & ample natural light.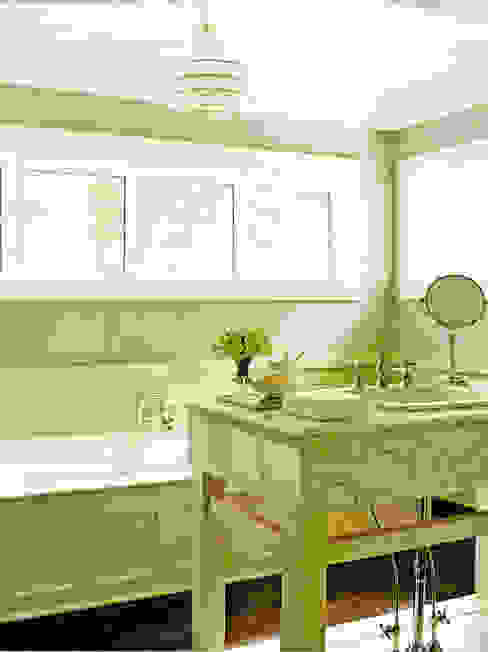 Classic styled bathroom
Schema Studio Limited
4. Inviting elegance all around- be it the luxurious shower cabin or the unique marble-top vanity.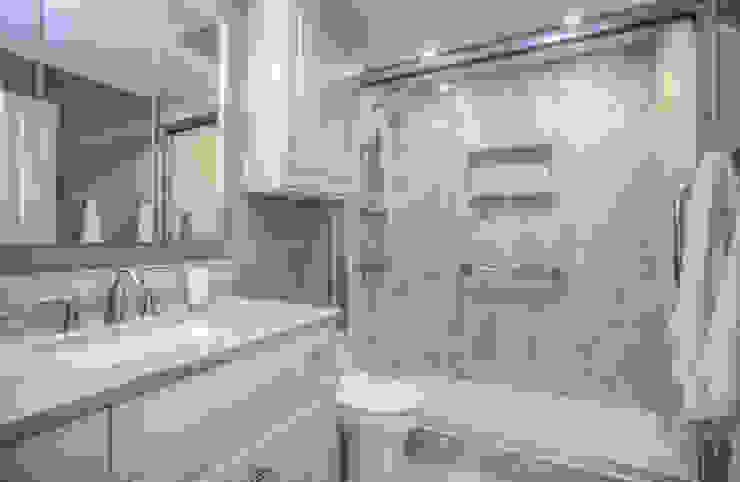 Luxury Master Bath
Dahl House Design LLC
6. Celebrating the ageless allure of wood & white.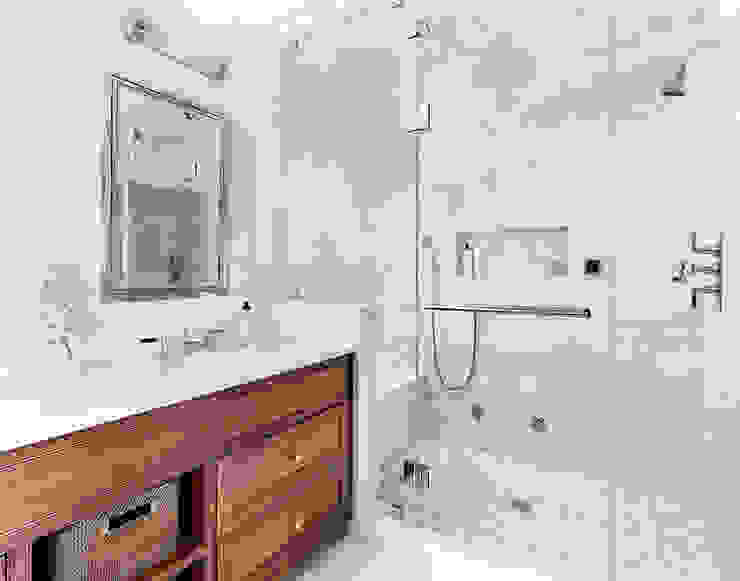 Master Bath
Clean Design
7. Neutral palette, mosaic tiles, wooden ceiling beams, dark mahogany accents & dual bath facility- this bathroom simply nails it!
8. Refreshing touches of green in tranquil white jazz.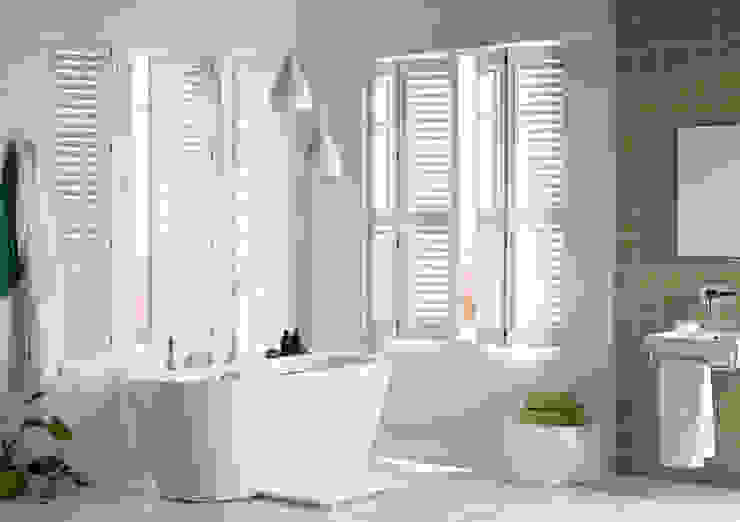 Life Time Vinyl Shutters
Thomas Sanderson
9. Tones of beige and an engaging stance.
10. Contemporary class rings in radiant style.
11. Bright & classy, this one dazzles in ceramic charm & granite gloss.
12. Woody goodness complements pastel warmth in this aesthetic space.
14. Copper hints and intricate patterns bedeck this bathroom done up with grayish blue suggestions.