Sick of the daily city hustle? If you are looking to escape the concrete jungle, and retire to the countryside for some peace and quiet and quality time with the birds, then take a look at these stunning houses and let the planning begin! 
Whether you prefer a tiny log cabin fitted with a cozy fireplace to read book after book next to, or a generously sized stone home with a kitchen big enough to handle cooking marathons and pickling sessions, this collection will have something that speaks to the country lover in you. So take a look, consult an architect and plan that idyllic rural hideaway that you have been pining over! 
1. Country living has never looked so cute as this stone home does with an adorable wooden bench sitting out front.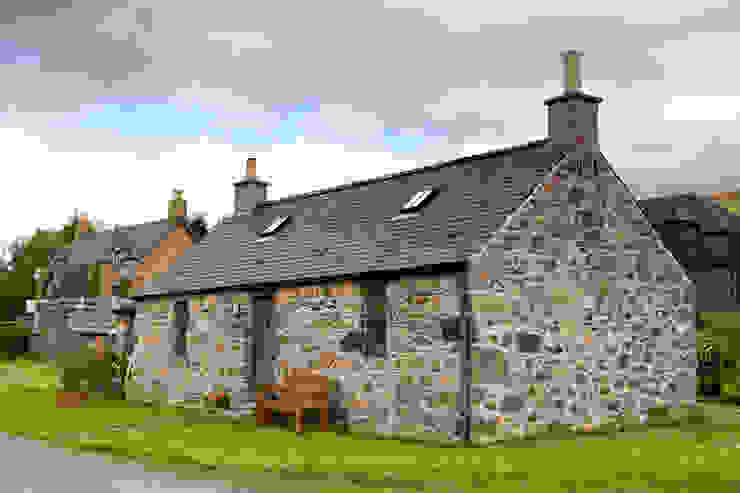 Colmeallie, Glen Esk, Brechin, Angus
Roundhouse Architecture Ltd
2. The perfect wooden cabin for a couple of book lovers to spend cooler months tucked away in.
3. Country life can be as grandiose and splendid as you want it to be—just look at this magnificent mansion!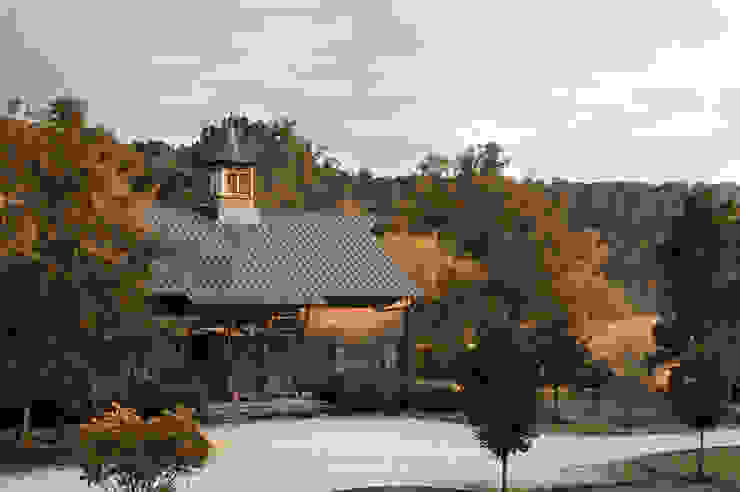 Luxury Barn
Jeffrey Dungan Architects
4. A wooden porch is just the place to sit and watch glorious sunsets pass over the fields.
5. Stone garden walls and wooden shutters are the best way to finish off your new country home.
6. Just like the best ski chalets, the cut timbre logs of this exterior help residents cosy up during the wintery months.
7. For a bit of added modernity, try added colored window frames and using pale oak wood.
8. This bright red and orange exterior brings a bit of joy and vibrancy to a wintery landscape.
9. Constructed entirely from wood and glass, this dreamy cottage will fulfill all fairy tale fantasies.
Here are 10 more dreamy cottages, sure to take your breath away. 
10. Use white stone, concrete and ceramic roof tiles for a more subdued, traditional look.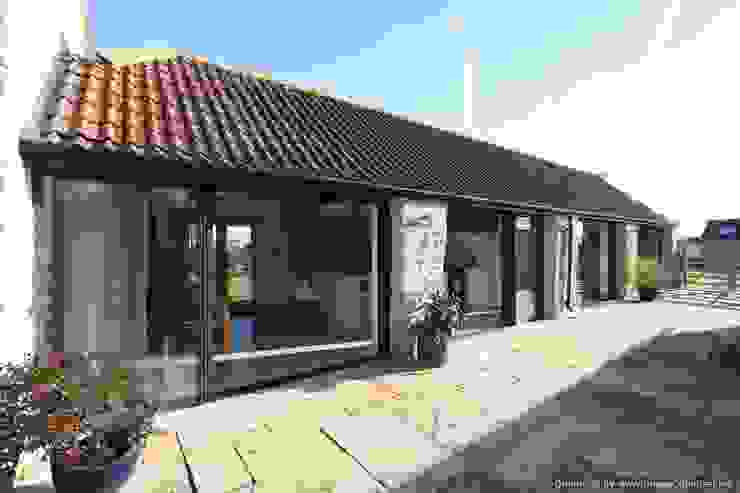 Stable Barn
IQ Glass UK
11. This sturdy brick house is a little taste of the English countryside, complete with groomed lawn and wooden fence.
12. What was once an old dilapidated barn, is now renovated to be a beautiful lakeside retreat with unbeatable views.
13. Move the whole family into this stunning stone home with gabled roof and inbuilt fireplace.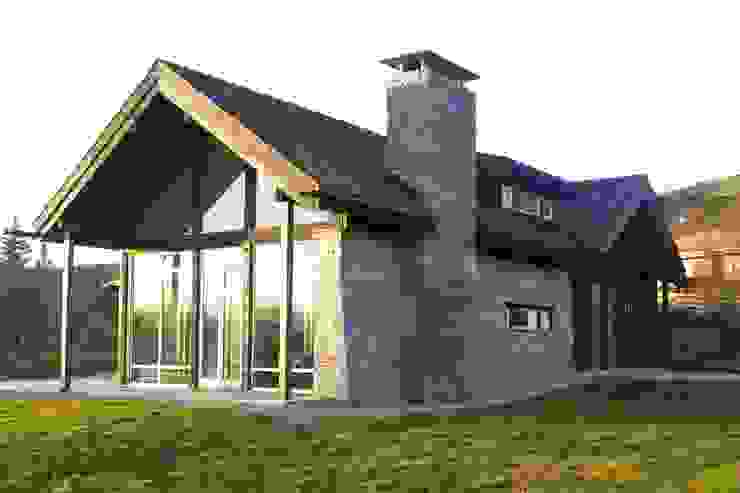 Exterior View
Gullaksen Architects