It's all very well following home furnishing trends and keeping an eye on what interior designers are doing, but do you know the basics of making the most of your home? 
We're talking about those simple tasks that will keep your space looking its best and beautiful. If you could do with a refresher, fear not! We've compiled a list of top tips for keeping all the rooms in your home looking and feeling their absolute best. Read on and make sure you're doing all of them…
If you are looking for help to upgrade your home, let us support you with our Free Consultation! 
1. Freshen up a tired space, such as a hallway, with some fresh new colours
2. Keep your driveway or path picture perfect and litter-free. Gravel can help with this!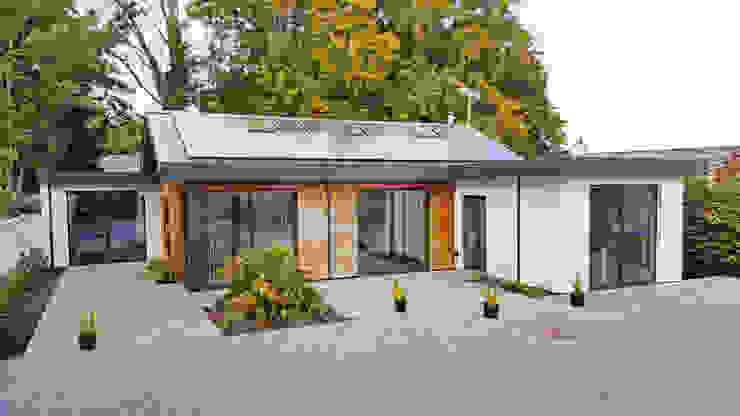 Schoolmasters eco house
build different
3. Identify any damp spots and treat right away as it gets into the walls
4. Commit to a regular cleaning schedule for a sweet-smelling home
5. Give your front and rear façades an annual deep clean. Tree-trimming shouldn't be ignored!
6. Replace anything that breaks straight away, rather than 'making do'. You deserve nice things
7. Pay attention to your window frames as they can be prone to mildew, which is hard to clean off
8. Weed, tend and look after your garden to keep it feeling naturally beautiful and looking inviting
9. Cracked tiles really affect the finish of your home, so always pull them up or off the wall and replace them
11. Keep garage door mechanisms oiled and functional, nor forgetting to clean the fronts regularly

6m x 6m Wooden double garage
Regency Timber Buildings LTD