A beautifully organised home is one of the easiest and simplest ways to ensure your mornings are less stressful. In this Ideabook, we look at ways to promote proficiency in getting ready for the hectic day ahead, and these tried and trusted ideas by the interior designers at homify, are perfect to get your entire living space conducive to your crazy schedule. It's easier than you think to get a good night's rest and make the most out of your day, and if you continue reading, you should be inspired to do the same!
1. Natural sunlight in your bedroom
A brightly sunlit bedroom is a great way to feel refreshed and revitalised in the morning! Consider this loft conversion boudoir to guarantee comfort and ease of access to your clothing.
2. A sociable kitchen and dining area is great for that light conversation over breakfast and coffee
3. Working from home? Well, then you better make sure that you can grab a meal in your home office too, a must-have for those deadline driven days
4. An office with a view can be just the inspiration you need to get those synapses firing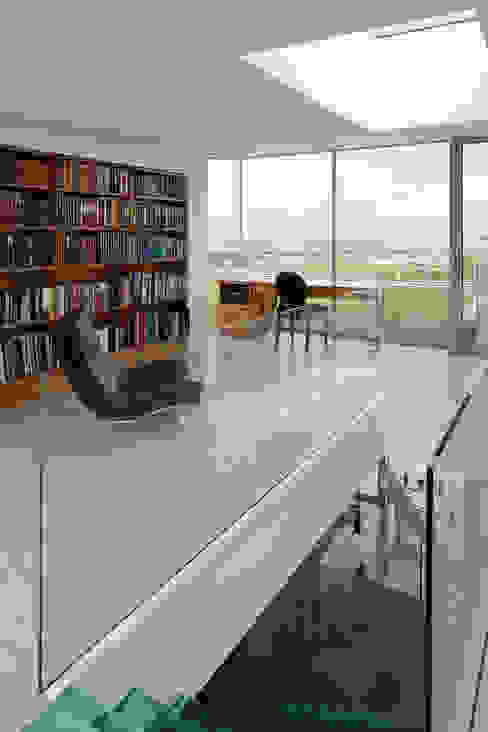 Etoile du Nord
JAMIE FALLA ARCHITECTURE
5. For perfect concentration, get your office lighting shifted, this will allow you to work long hours without feeling overwhelmed.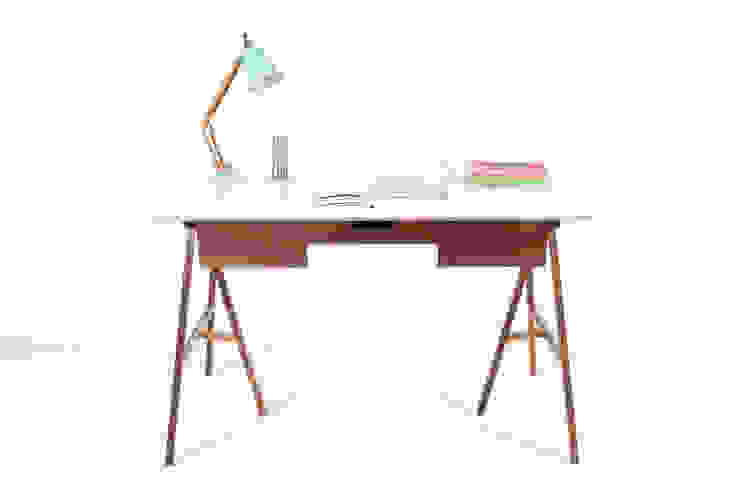 PLAN DESK
JAMES TATTERSALL
Natural lighting during the day, and soft lighting for evening work is the best case scenario.