Pouring heart and soul into making a garden into a beautiful outdoor space means you should get to enjoy it whenever you want, not only until the sun goes down. In fact, once dusk kicks in, you should really be able to take advantage of that lush and pristinely-maintained outdoor space – and we have some perfect ideas for doing just that.
Created by top-notch landscape architects who take their commitment to beauty and relaxation very seriously, we bring you no less than 15 spaces that are just ideal for after-hours entertaining. From al fresco dining to kick-starting a fire under the moonlight, let's see which of these options become your favourite…
1. The timber deck with comfy seating and an awesome fire pit.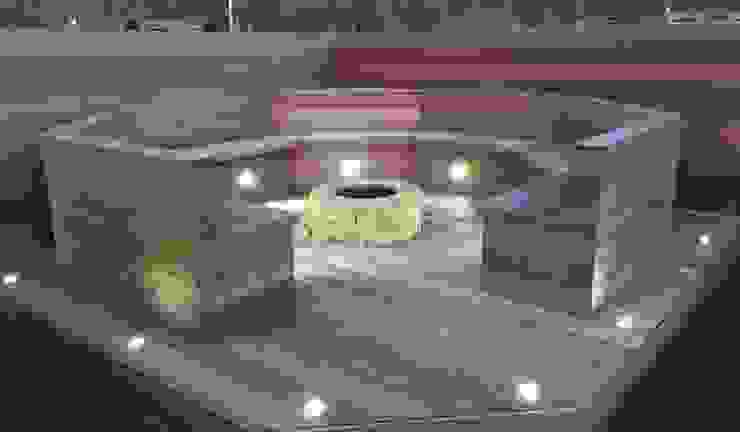 Ayrshire outdoor living
Lithic Fire
2. With that Chinese-style lighting, this elegant pergola becomes the perfect spot for exterior dining.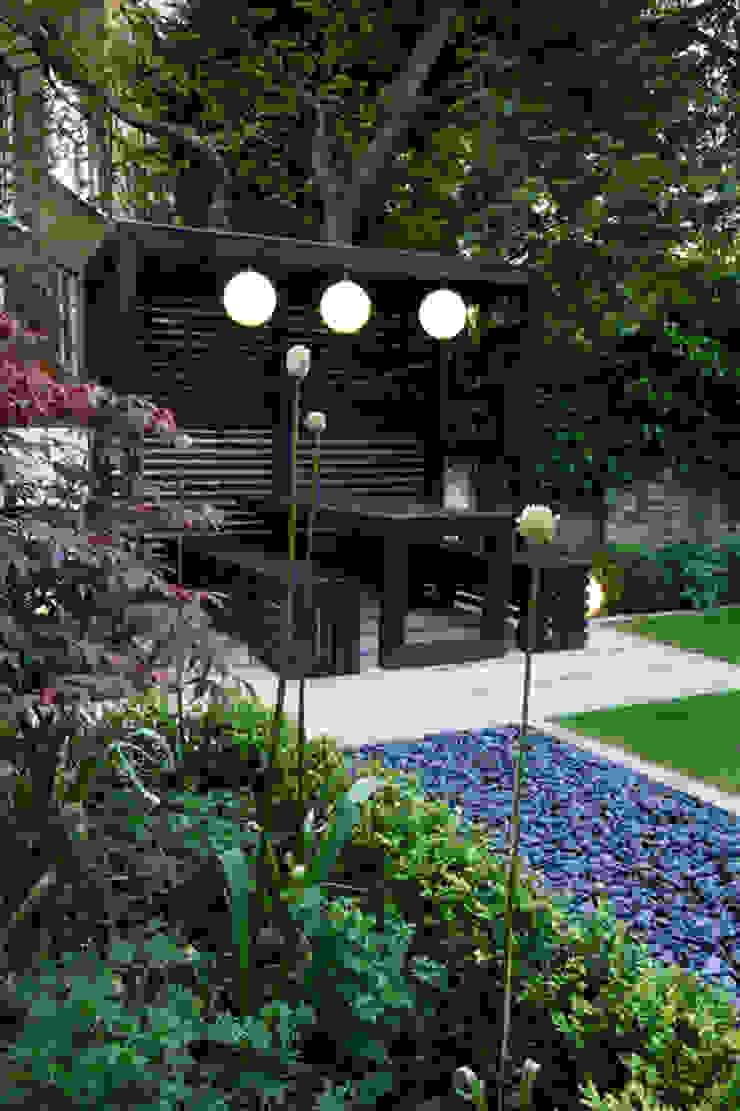 Pergola
Earth Designs
3. Let the weather do its worst while you're snug as a bug in this garden house.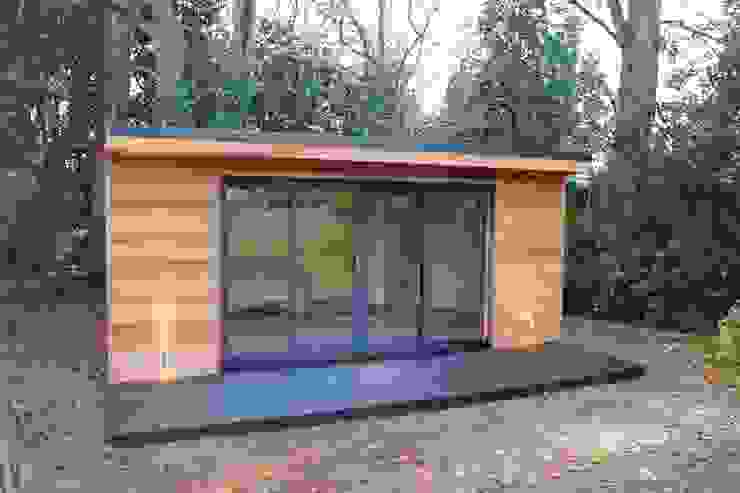 'The Crusoe Classic'—6m x 4m Garden Room / Home Office / Studio / Summer House / Log Cabin / Chalet
Crusoe Garden Rooms Limited
4. This cabin with a woodburner oven is straight out of a classic fairy tale.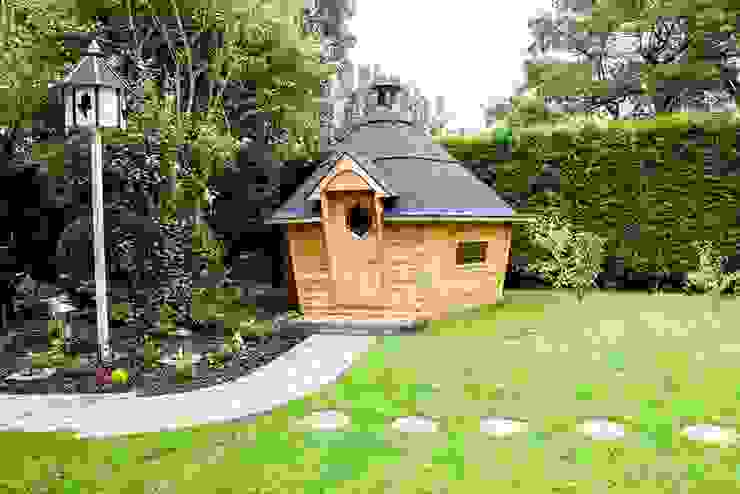 10m² Barbecue Cabin in a Derbyshire garden.
Arctic Cabins
5. Slim neon fittings ensure this terrace becomes a prime party spot.
6. Plush pillows and candle lanterns help turn this garden into a romantic hot spot.
Have a look at our stylish furniture options that could instantly zhoosh up your garden.
7. A toasty fire pit and some comfy seating while you enjoy that bottle of wine…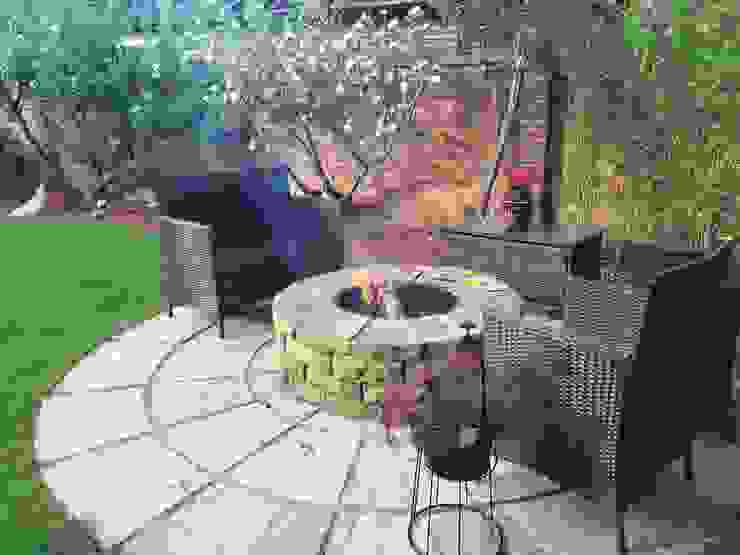 1.2m rustic sandstone firepit
Lithic Fire
8. For a touch of elegance, see how these hanging lanterns do it.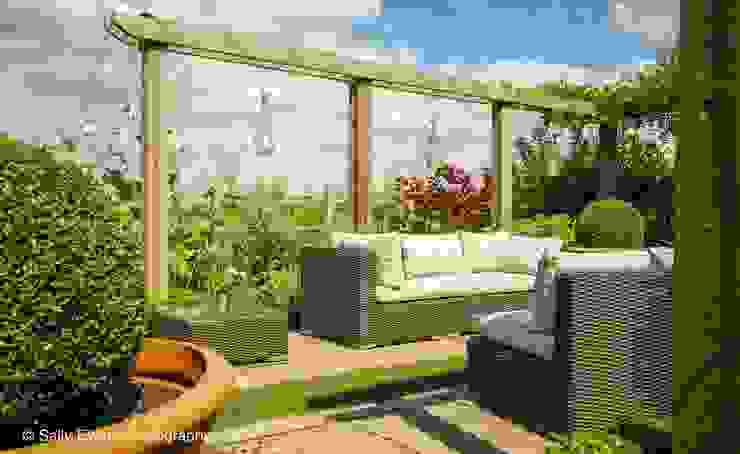 Pergola and Seating
Matt Nichol Garden Design Ltd.
9. This open-fronted garden room ensures a lush view and plenty of fresh air while you snack away.
10. See how the right style and materials can turn an ordinary garden terrace into a hangout spot resembling a trendy restaurant!
11. Chase the blues away with a crackling fire, lush greens, and a loved one by your side.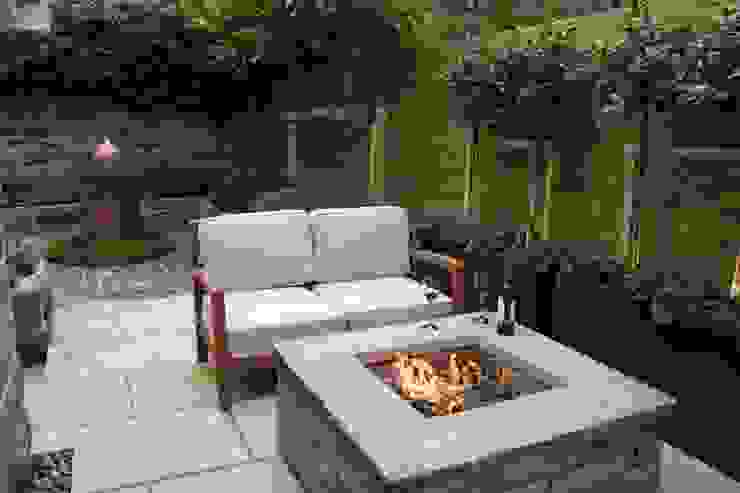 Urban Courtyard for Entertaining
Bestall & Co Landscape Design Ltd
12. Fancy an al fresco bath? This romantic garden spot sets up a most relaxing mood.
13. Pour the drinks and have a seat in this covered garden spot. The wall lighting will continue the glowing mood long after the sun has set.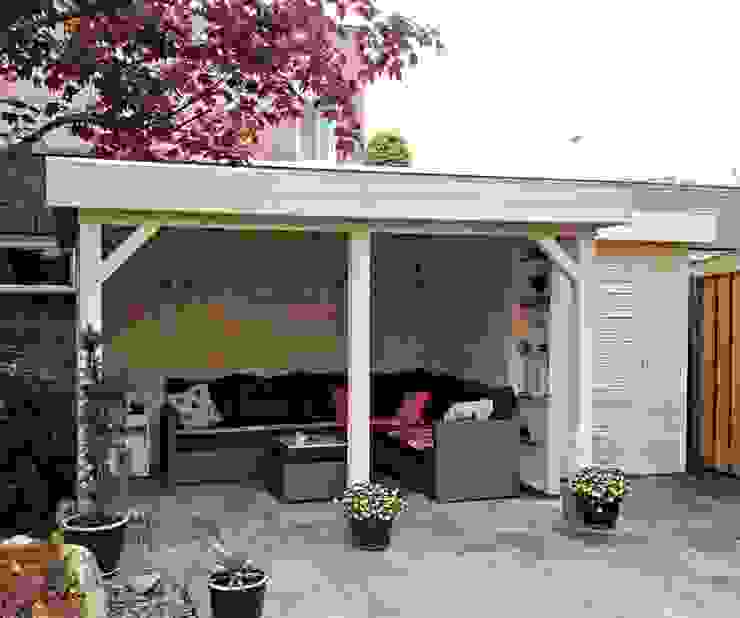 Gazebo with intergrated garden store
Garden Affairs Ltd
14. This very modern fire pit illuminates your outdoor space perfectly.
15. From a tea party to a moonlight dinner, this garden dining spot has it all: space, beauty, and functionality.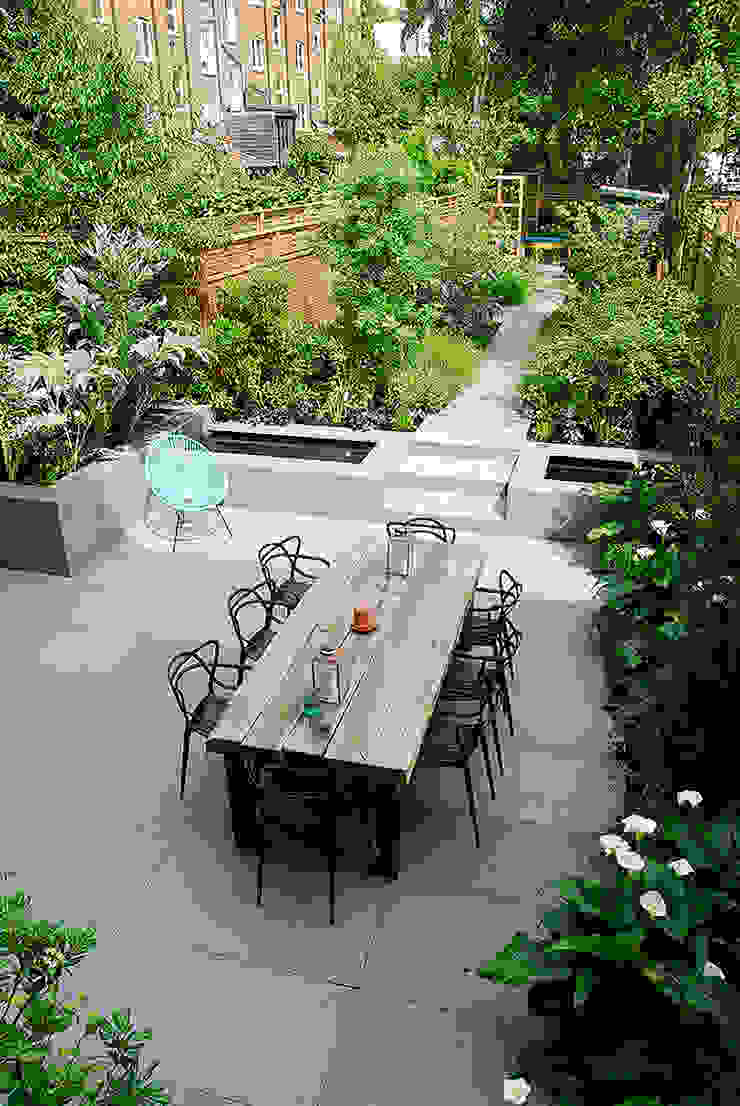 Contemporary Garden Design by London Based Garden Designer Josh Ward
Josh Ward Garden Design
Fancy a relaxing breakaway to your very own back yard? Here is how you can Have your own holiday garden.